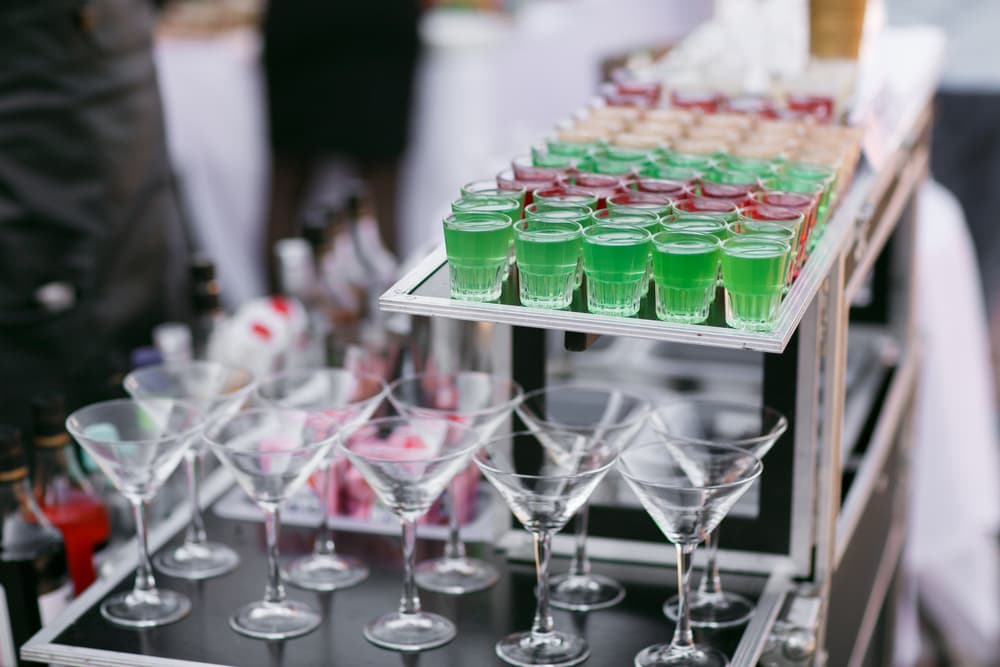 Things to Take into Consideration When Buying a Portable Bar
When it comes to purchasing a portable bar, several essential factors must be considered. This decision should not be taken lightly, as it can significantly impact your business and its success.
This blog post will explore the key questions you should ask when making this important investment.
Must Ask Questions
If you are thinking about buying a portable bar, consider the following questions:
What is the Company's Reputation?
Before committing to any portable bar, it's crucial to assess its business' reputation in the industry. Look for reviews, testimonials, and case studies from previous clients. This will give you insight into their track record, customer satisfaction, and the quality of their products. A company with a strong reputation will likely provide reliable, top-notch portable bars.
What is the Pricing Structure?
Understanding the pricing structure is crucial for budgeting and financial planning. Inquire about the cost of the portable bars and any additional fees such as shipping, assembly, or warranties. A transparent pricing structure will help you make an informed decision and avoid unexpected expenses down the road.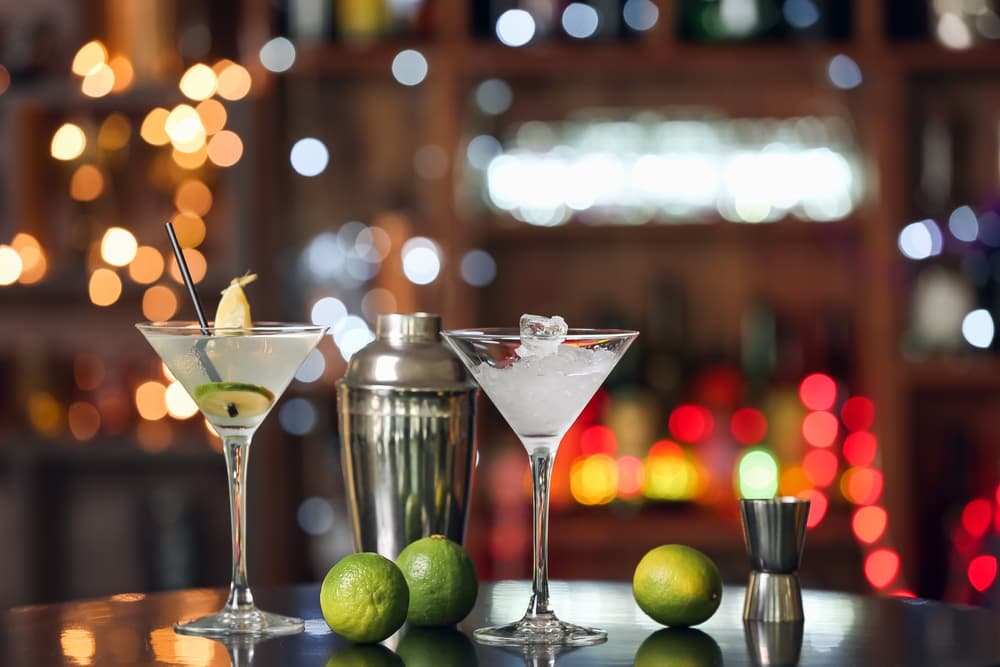 Do You Provide Any Additional Services?
After purchasing a portable bar, you'll want reliable customer support and maintenance services. Ask the company about their policies regarding repairs, replacements, and maintenance. A responsive and customer-focused support team can save you time and money in the long run by addressing any issues.
Where Can I Buy a Portable Bar
Now that you know the essential questions to ask, you might wonder where to find one. There are several options to consider:
Online suppliers: Many portable bar companies have an online presence, making it easy to browse their products, read reviews, and place orders from the comfort of your home or office.
Trade shows and expos: Attending industry-specific trade shows and expos can be an excellent way to see a variety of portable bars in person and meet company representatives.
Referrals and recommendations: Don't hesitate to ask colleagues, friends, or industry connections for referrals and recommendations. Word-of-mouth can be a valuable source of information.
Join the Mobile Bar Experience
Purchasing a portable bar is a significant decision that requires careful consideration. By asking the right questions, you can make an informed choice that aligns with what you are looking for in a portable bar.
SmartBar Products was founded in 2008 and is the creator and manufacturer of the SmartBar. The SmartBar is one of today's most distinctive, inventive, and commercially successful portable bars. Contact us now and learn more about our services.