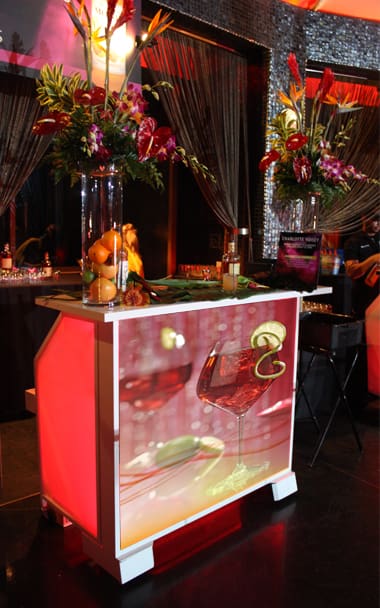 Stylish Portability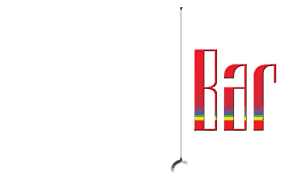 with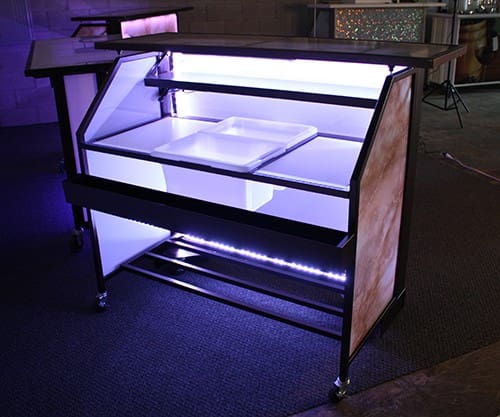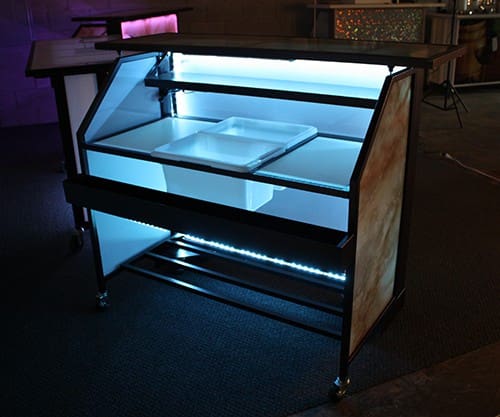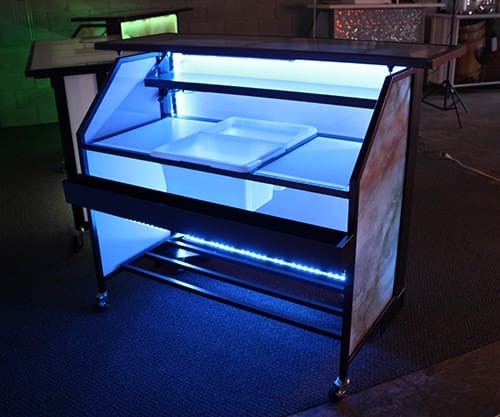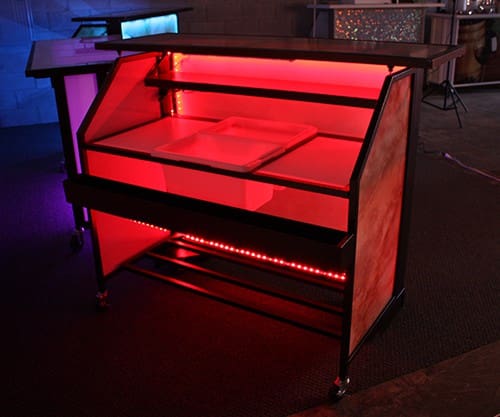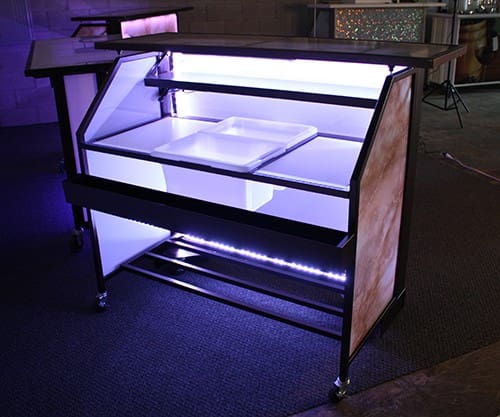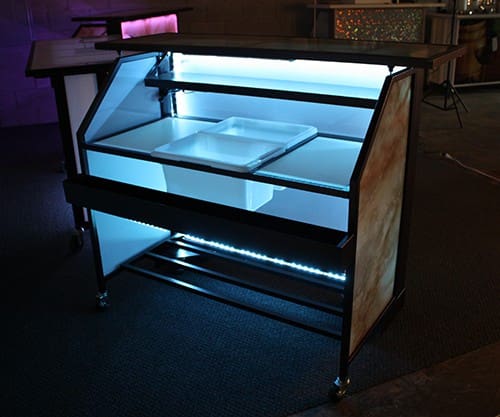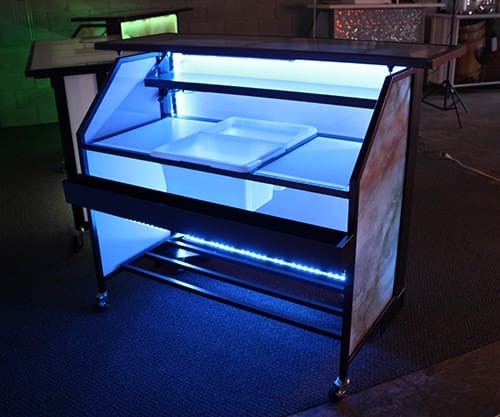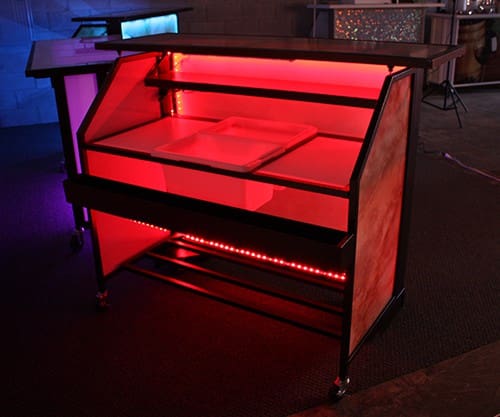 Removable Graphics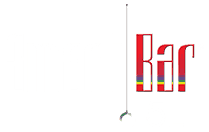 with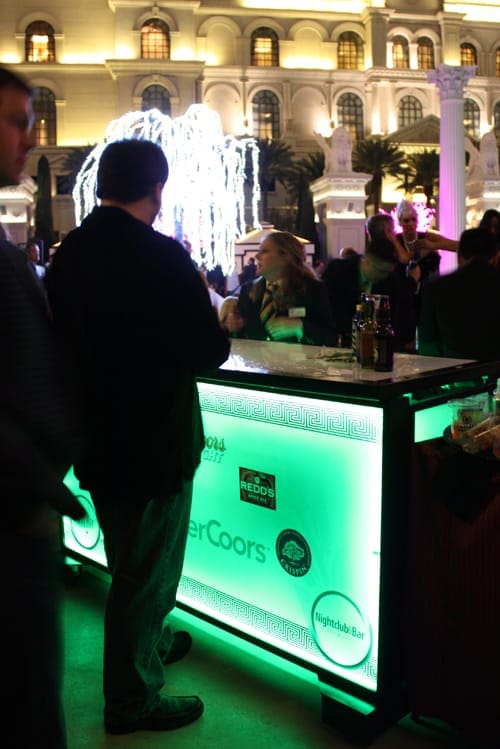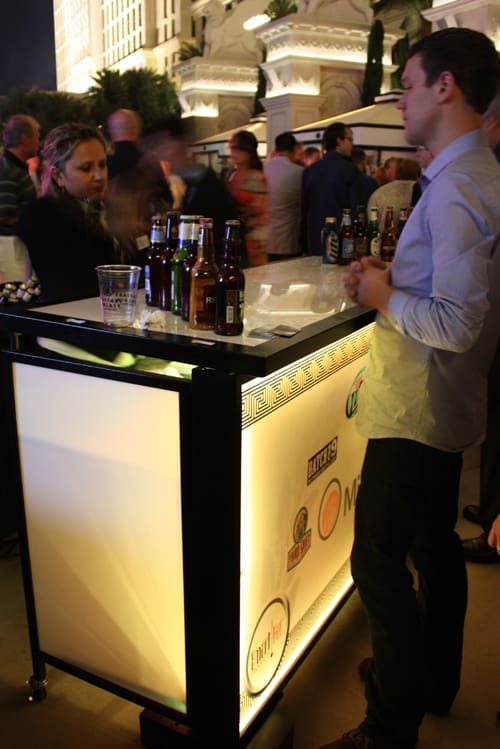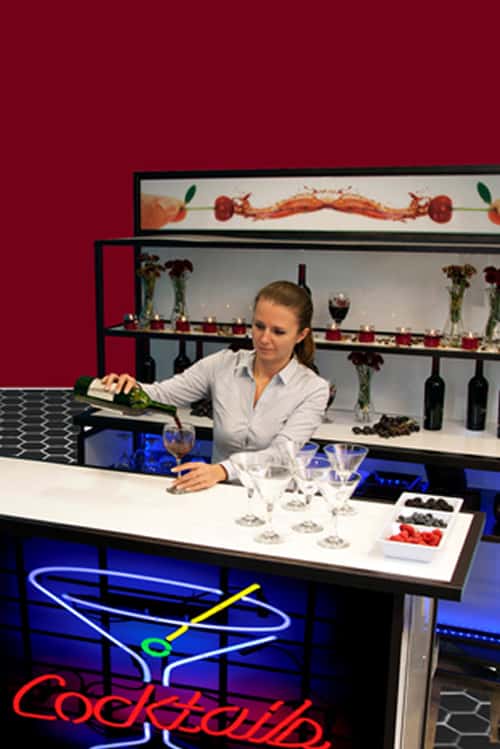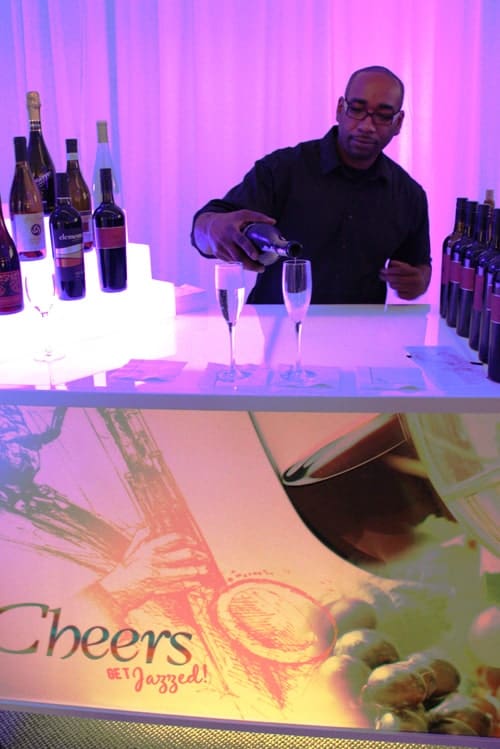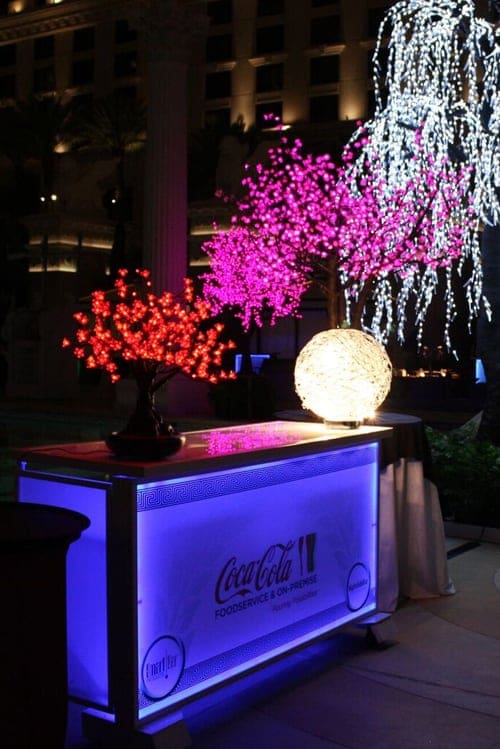 Combine & Expand
with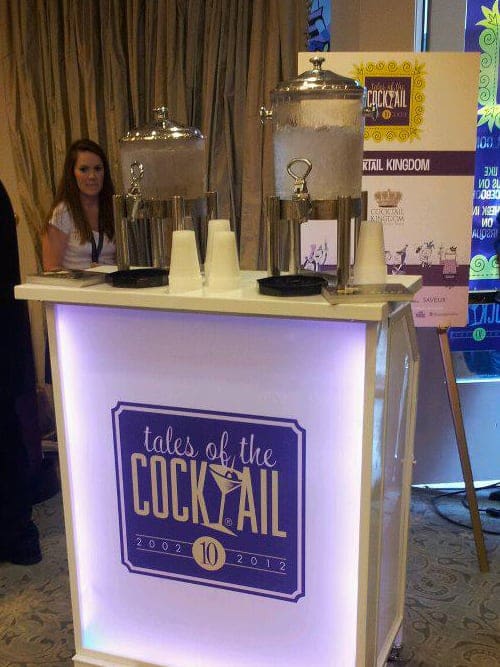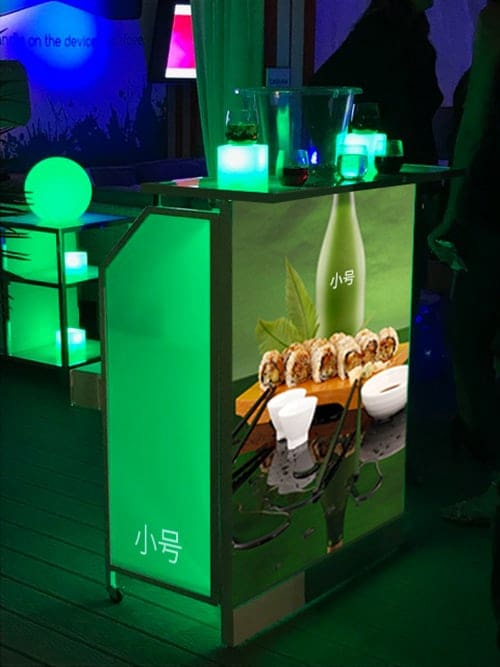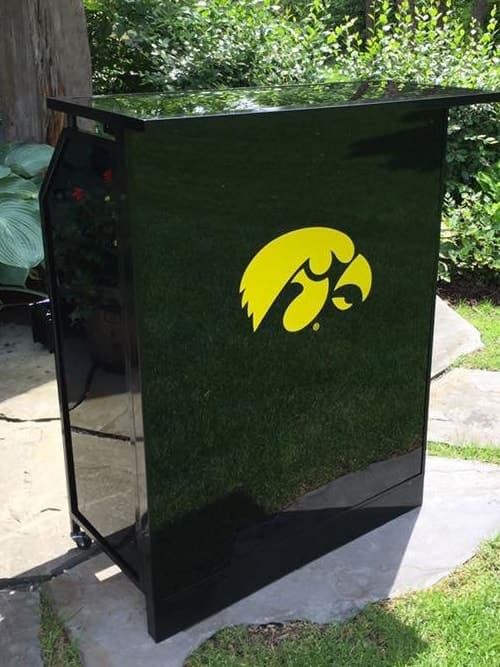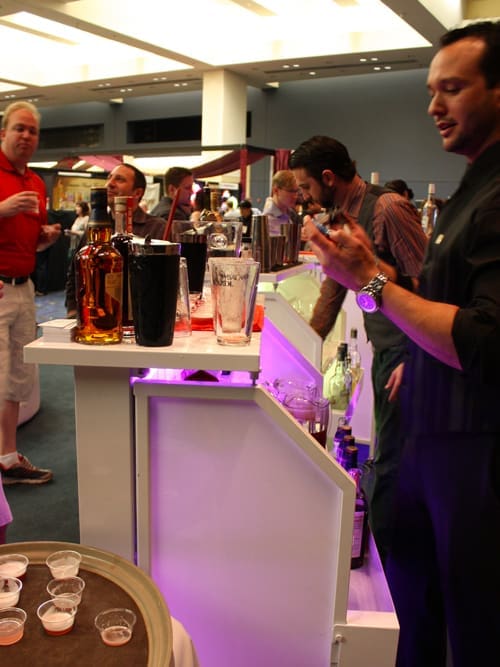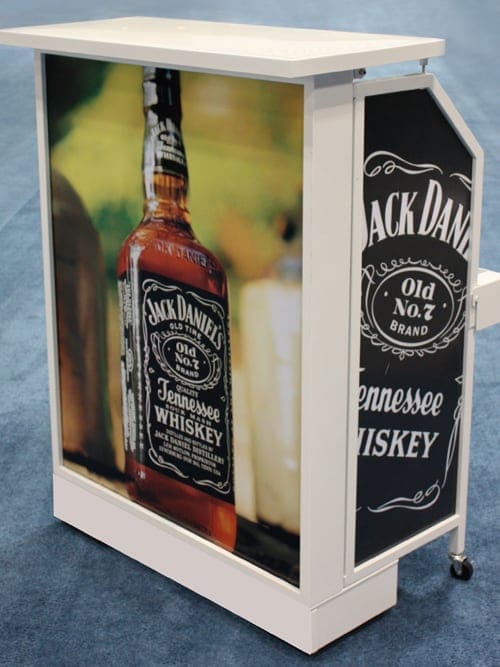 Feature Promotionals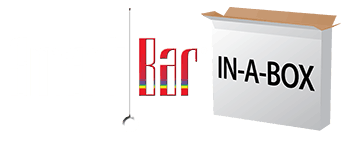 with



Stylish Portability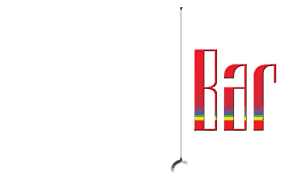 with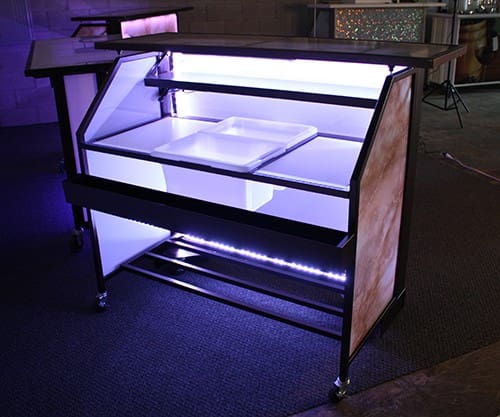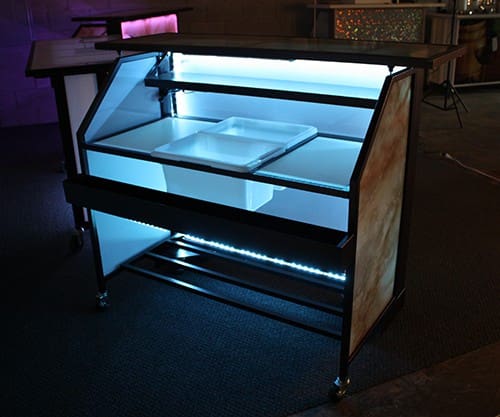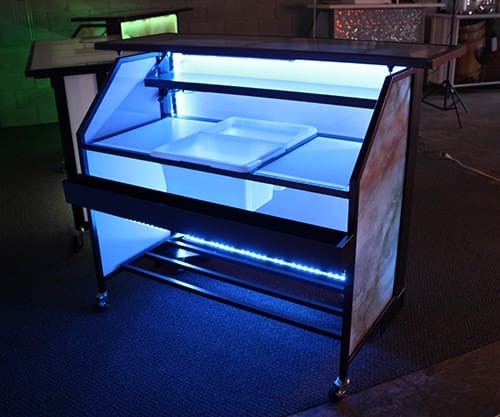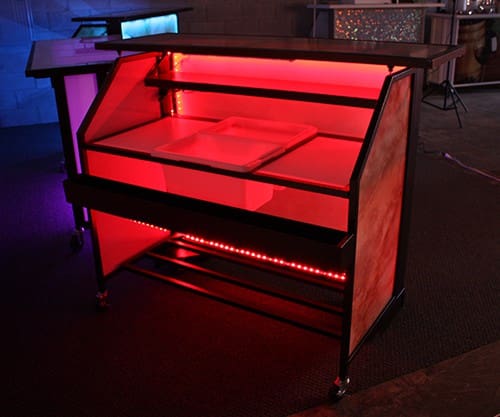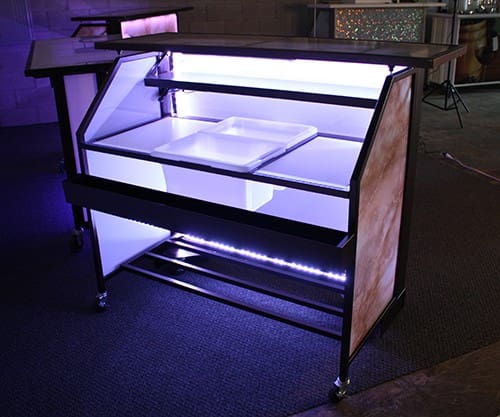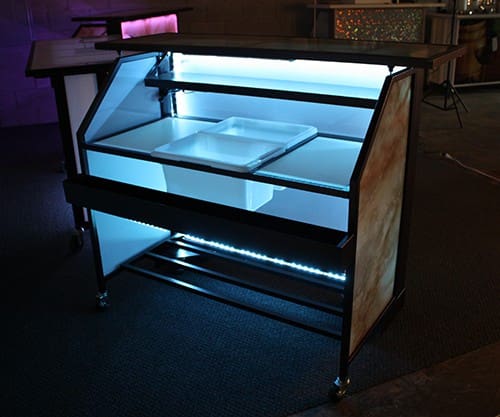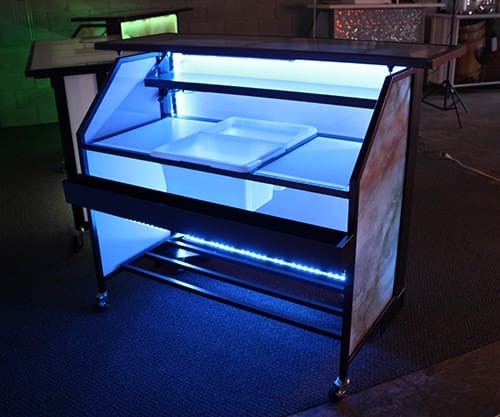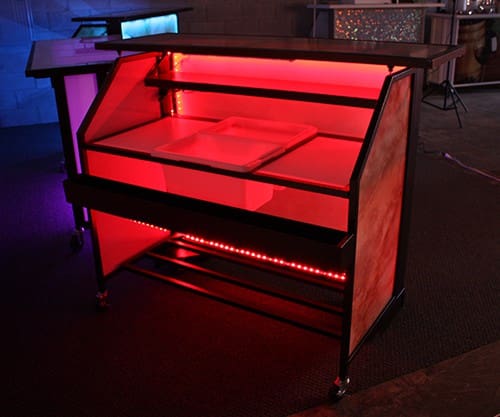 Removable Graphics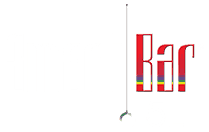 with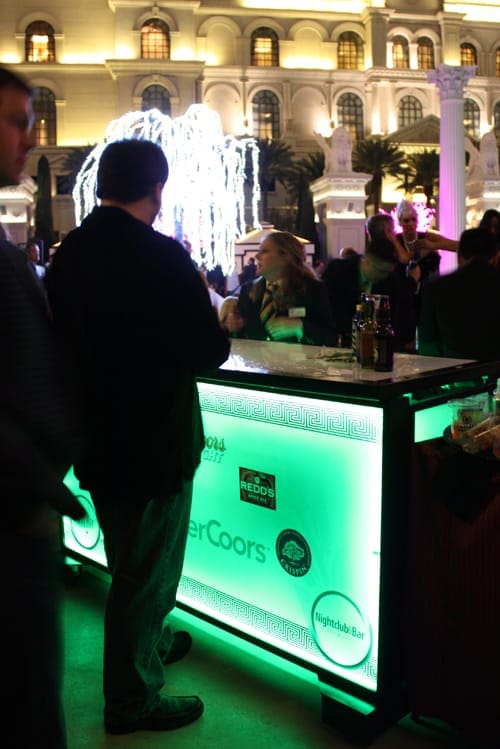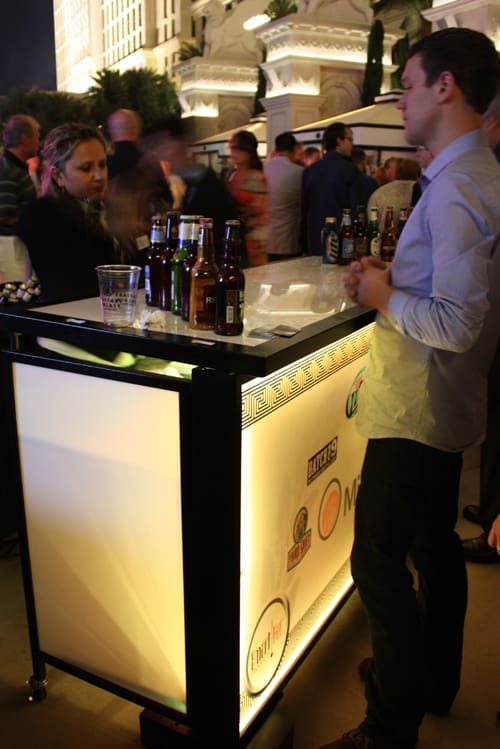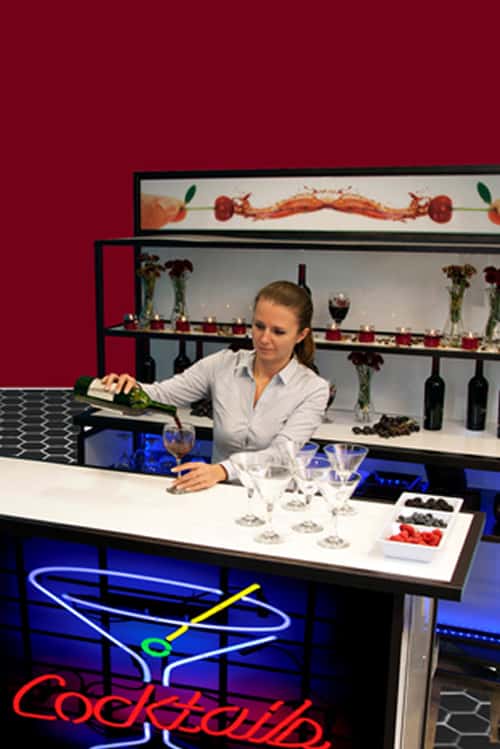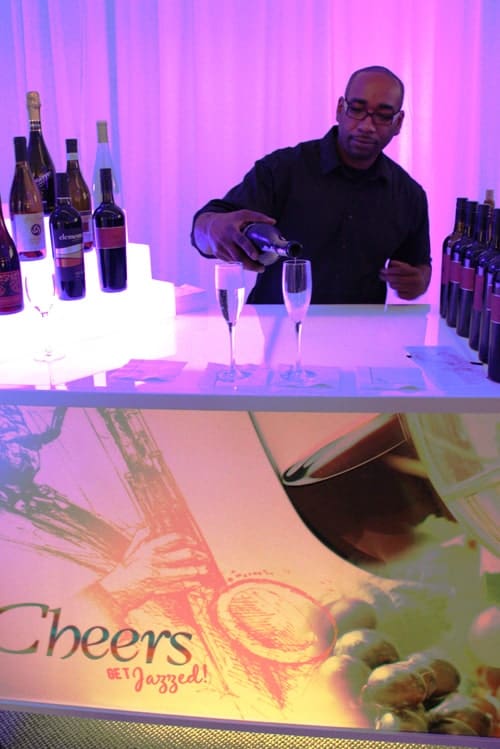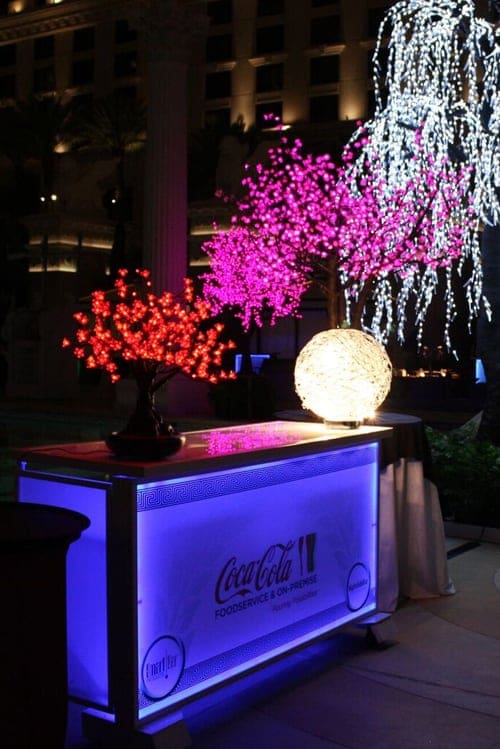 Combine & Expand
with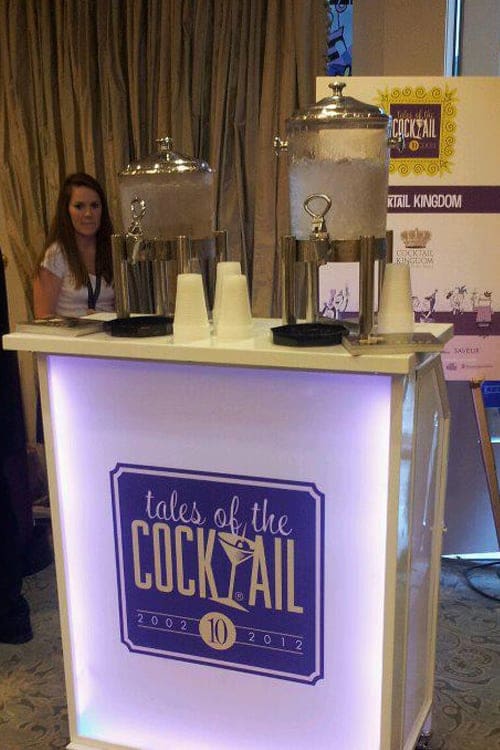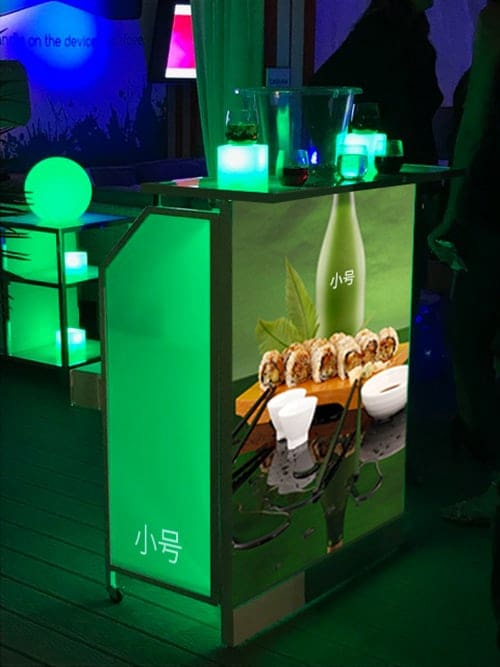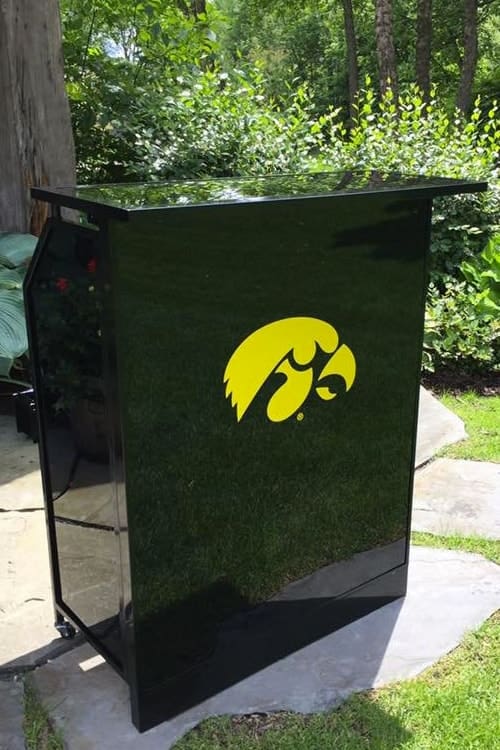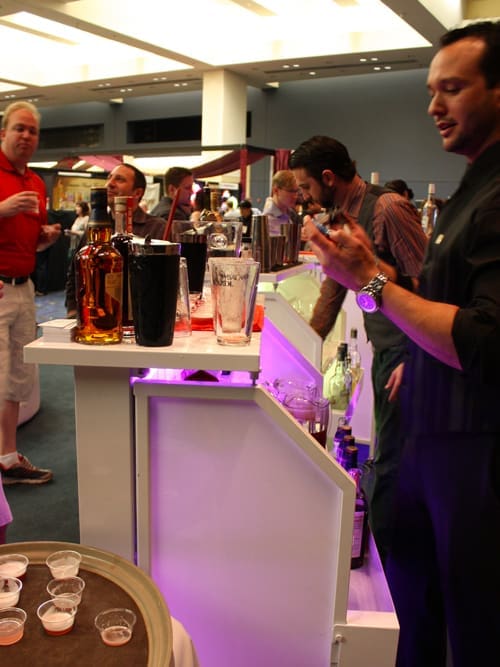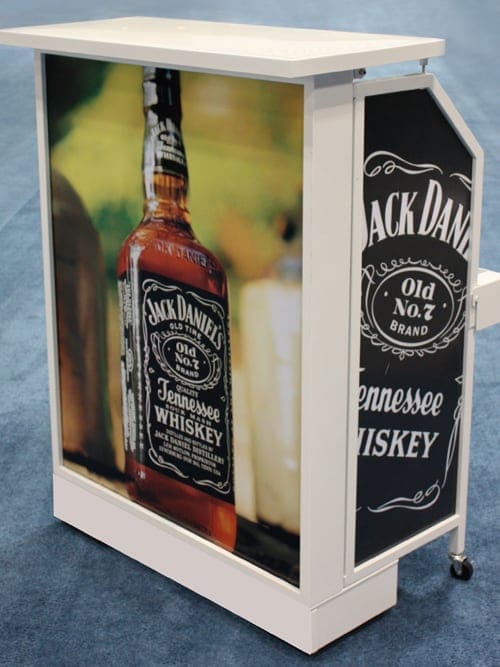 Feature Promotionals
with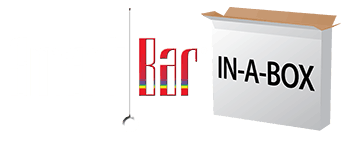 IT ROLLS! IT FOLDS! IT EVEN LIGHTS UP!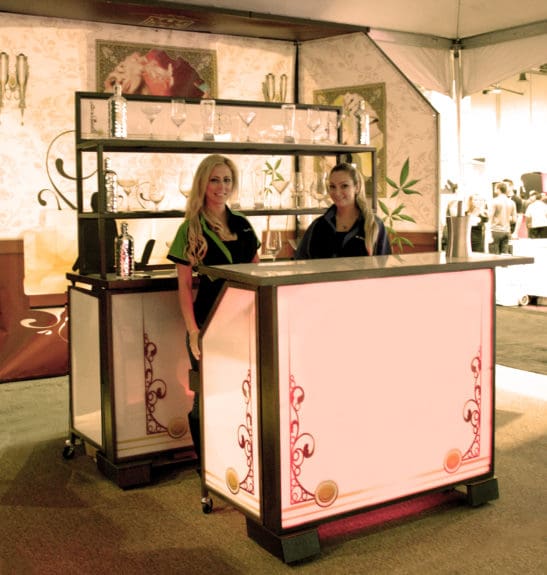 Outdoor portable bars for any gathering! Spread them around to maximize your guest experience!
Create personalized bar designs for your events and add some flair with decorative elements to match the interior or exterior décor. Extend ceremonial embellishments with a memorable picture perfect drink service station. Brand SmartBar 5L with sponsor logos, designs, photos and more!
Don't limit your guest encounters to one small stationary bar, move them around to accommodate everyone for a stress-free celebration.
Although we're based in New York USA we ship worldwide and offer distributor discounts.























































Why SmartBar?

SmartBar Products offer you and your customers a new experience in portable bars, catering and banquet equipment. Not just well-designed products but a truly positive experience you, your employees and your customers will enjoy and appreciate.

How does it save space?

Every SmartBar Product folds closed to less than 12″ inches taking up a minimum of valuable storage space.

Is it portable?

Yes! Each SmartBar Product offers the maximum in portability, rolling effortlessly by one person with easy and almost instant set up and tear down.

What are the special effects?

Here is where the "SmartBar experience" comes to life. Multi-color programmable, remote-controlled LED lighting with digital effects, plus interchangeable, customizable graphics panels provide caterers and patrons with the unique ability to create a mood and an ambiance for any event.