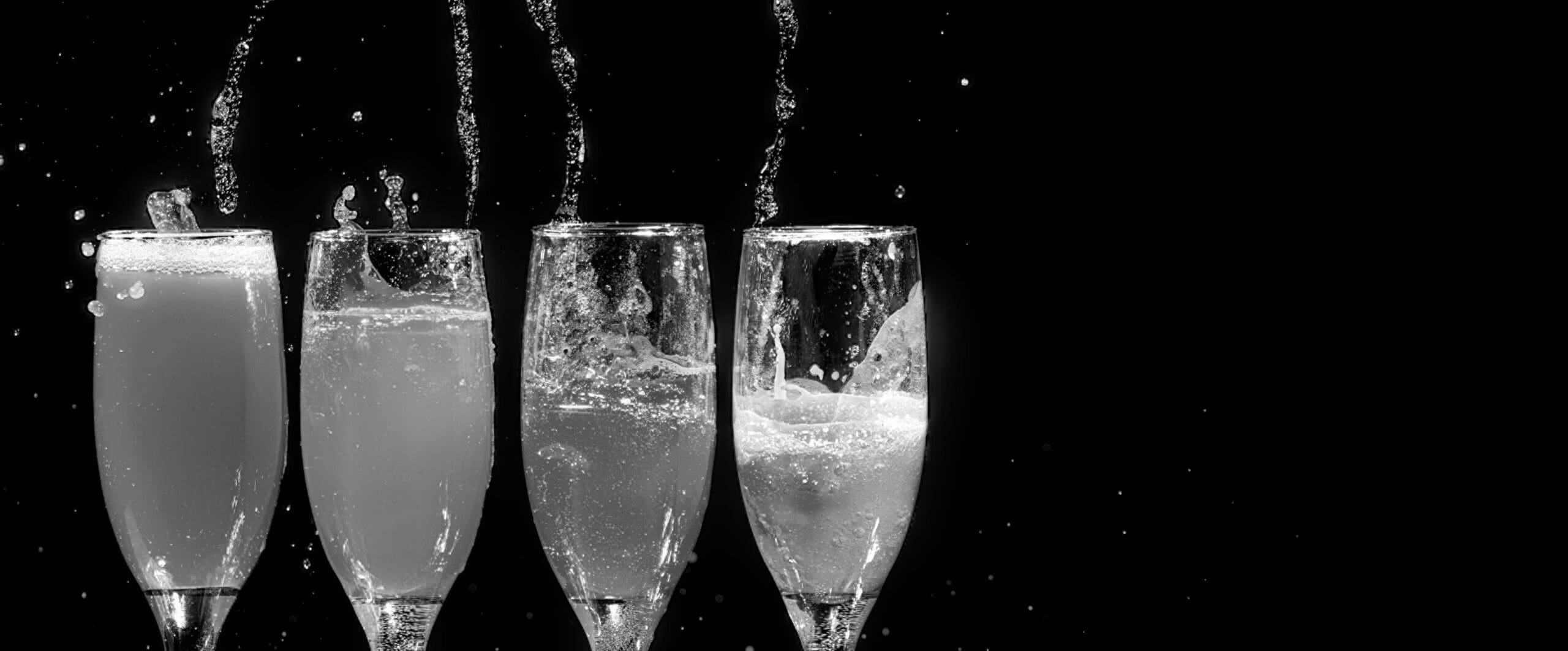 Elevate Your Drinks
anytime, anywhere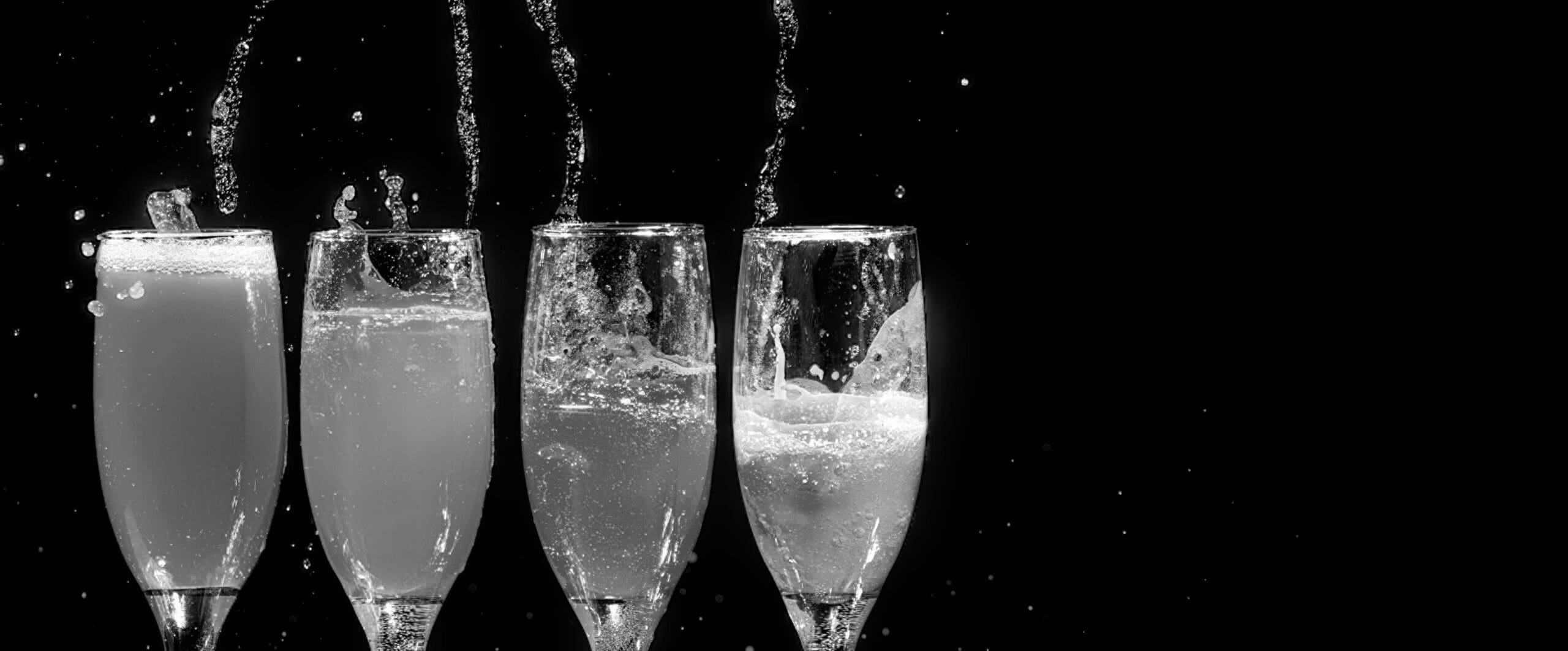 Sip, Serve & Savor
on the go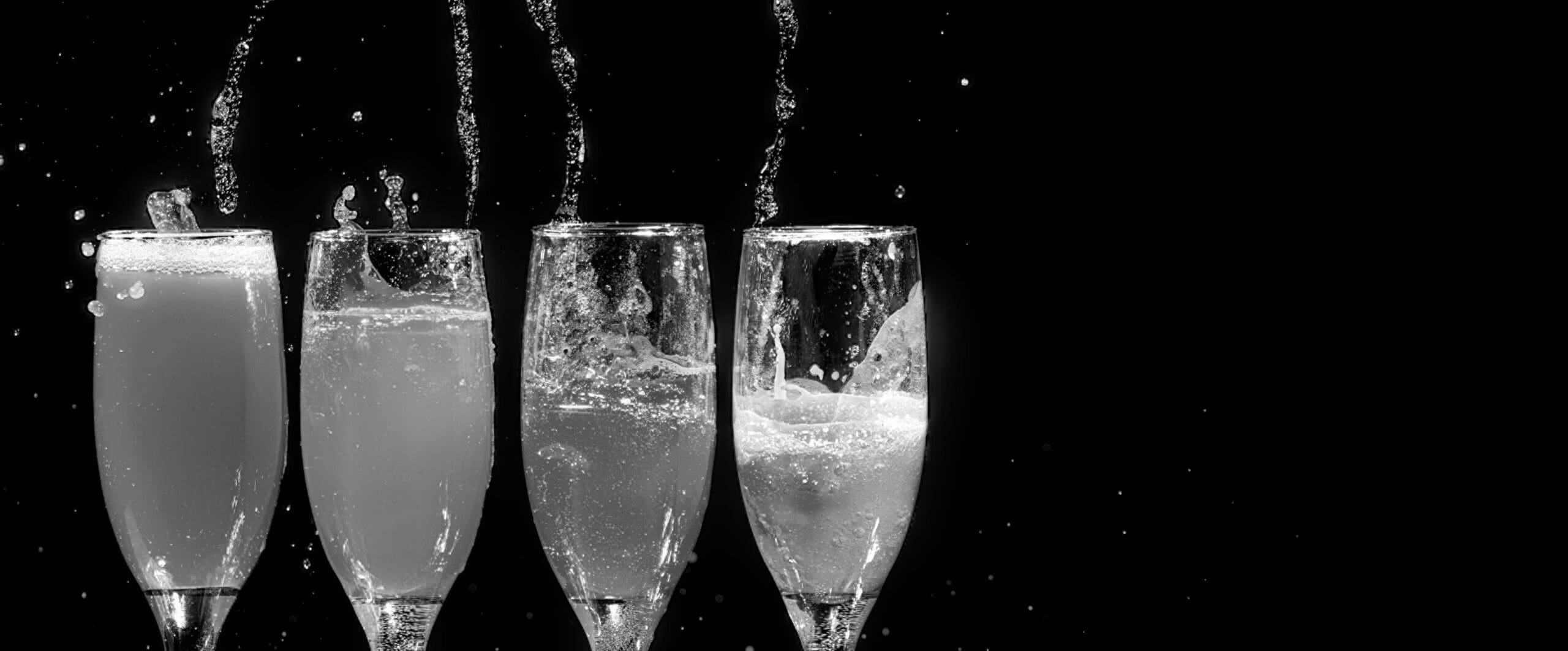 Raise
The Bar
wherever
wherever
you are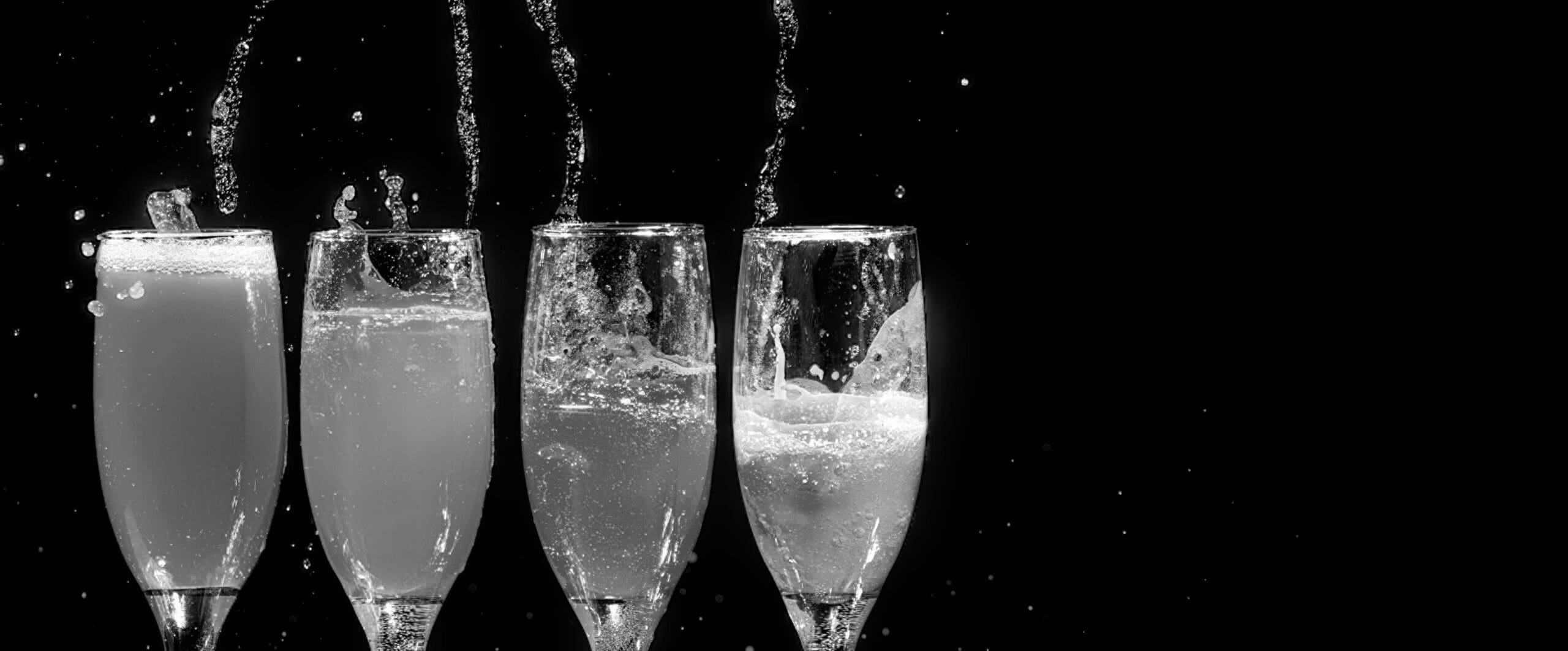 Elevate Your Drinks
anytime, anywhere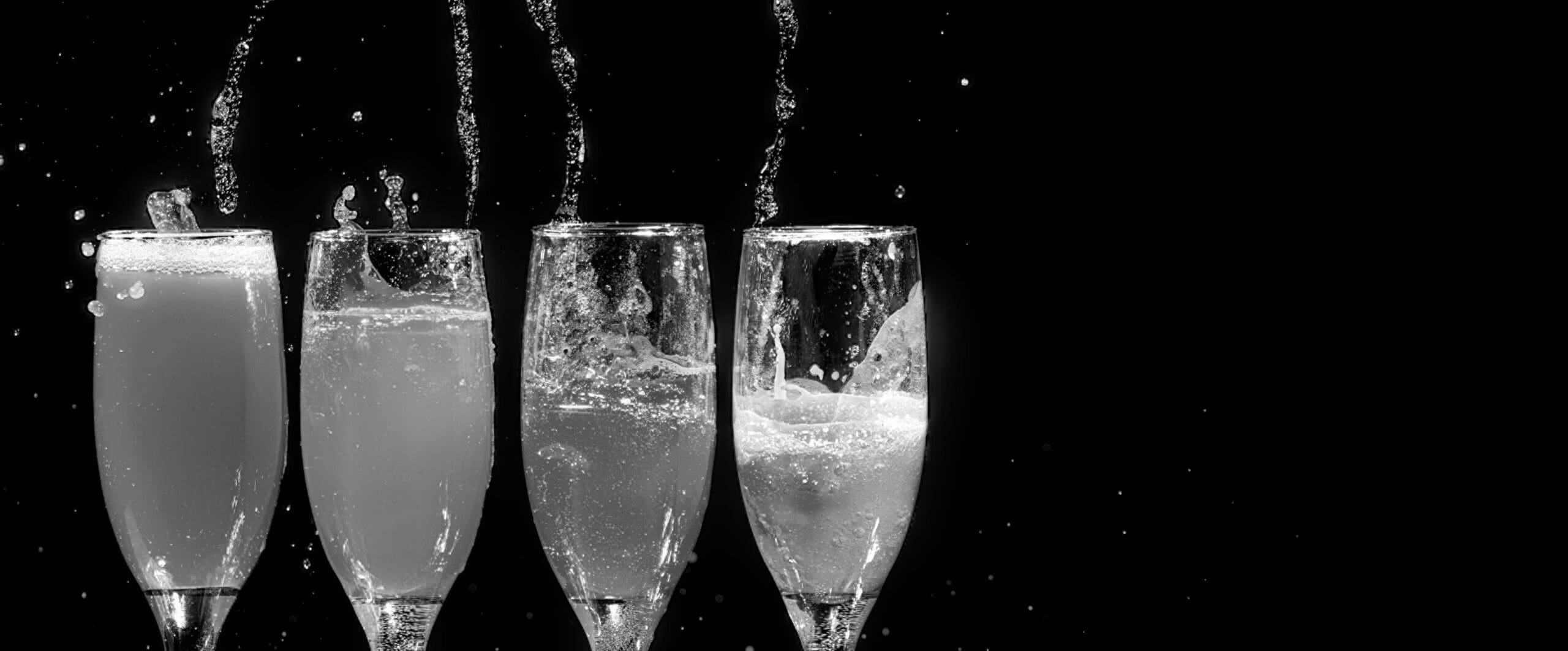 Sip, Serve & Savor
on the go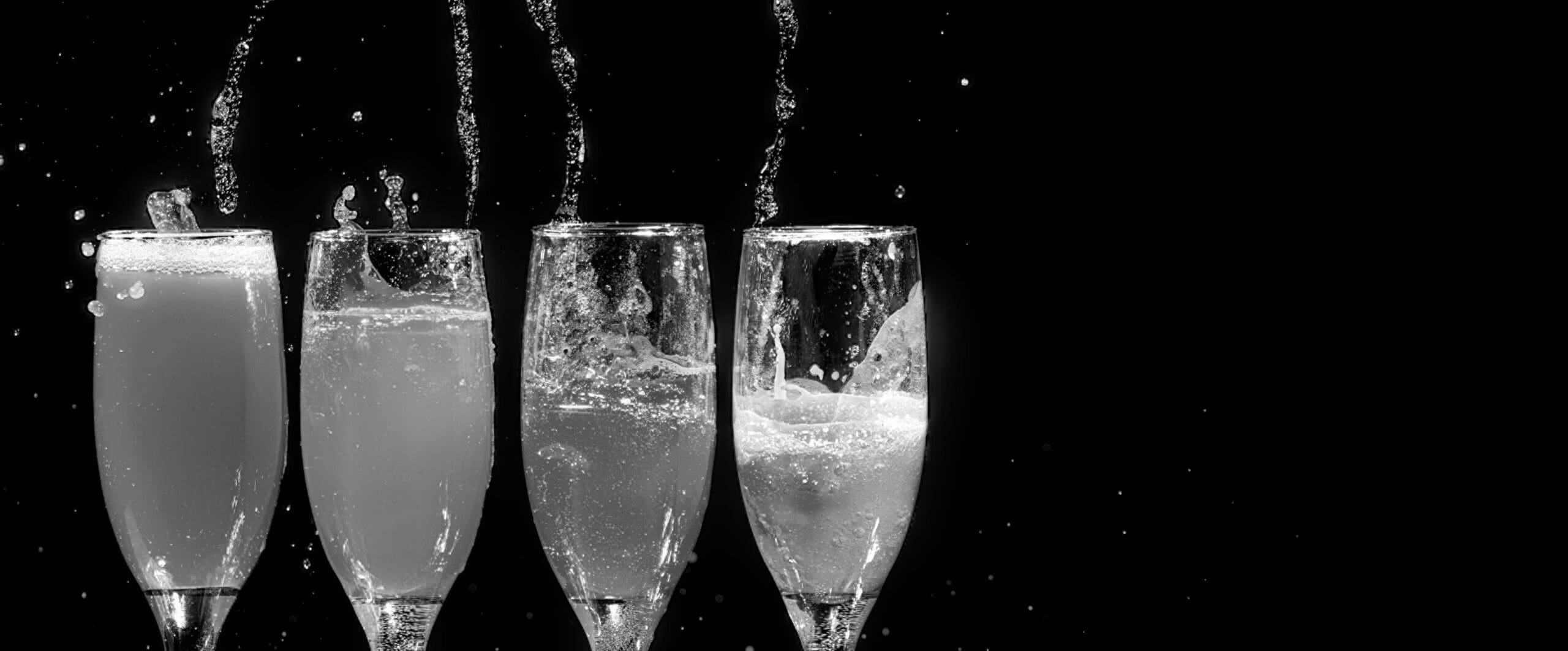 Raise
The Bar
wherever
you
are
PREMIUM PORTABLE BARS FOR CORPORATE EVENTS, HOTELS, RESTAURANT CHAINS, CRUISE LINES, AND MORE
IT ROLLS! IT FOLDS! IT LIGHTS UP!
WHY CHOOSE SMARTBAR PRODUCTS?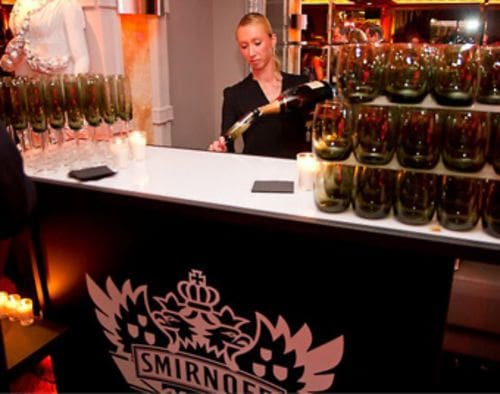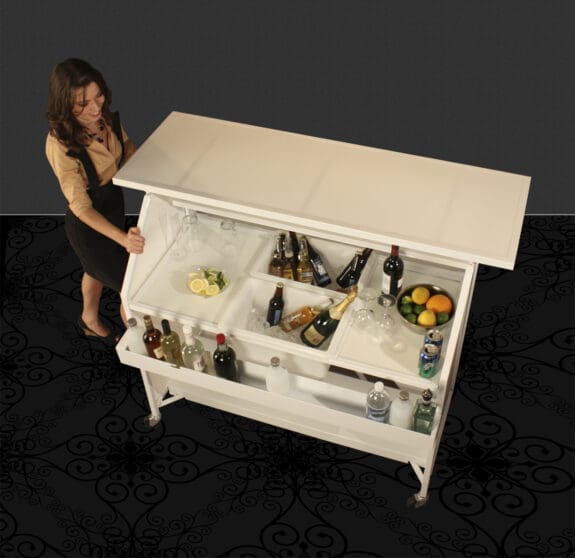 We are thrilled to celebrate 15 years as your trusted source for portable bars!
For over a decade and a half, we have dedicated ourselves to crafting the innovative and high-quality World's Smartest Bar. The SmartBar 5L has become a staple for countless events, parties, and gatherings around the globe. Our unwavering commitment to excellence and customer satisfaction has earned us a reputation as the go-to destination for portable bar solutions.
With our 15 years of industry experience, we have perfected the art of combining style, functionality, and convenience in each of our products. Our portable bars are not only visually impactful but also thoughtfully engineered and designed to ensure ease of use and effortless mobility. We understand the importance of adaptability, which is why our bars are perfect for indoor and outdoor settings.
As your trusted source, we prioritize your satisfaction above all else. Our dedicated customer support team is always ready to assist you, providing personalized solutions and ensuring a smooth and enjoyable purchasing experience. We value your trust, and we are committed to maintaining the highest standards of quality and service that have made us a leader in the hospitality industry today.
Now offering new 2023 distributor and quantity discounts. Inquire today!























































Why SmartBar?

SmartBar Products offers you and your customers a new experience in portable bars for hotels, bartending businesses, restaurants, cruise lines, country clubs, arenas, expo centers, trade shows, and conference facilities. Our portable bars offer not just well-designed functionality but also a truly positive experience for you, your employees, and your valued customers. Additionally, they are all waterproof and weatherproof, allowing for portable outdoor bar setups.

How does it save space?

Every SmartBar Product folds closed to less than 12″ inches, taking up a minimum of valuable storage space.

Is it portable?

Yes! Each SmartBar Product offers the maximum in portability. Our mobile bar setups roll effortlessly by one person with easy and almost instant setup and teardown.

What are the special effects?

Here is where the "SmartBar experience" comes to life. Multi-color programmable, remote-controlled LED lighting with digital effects, plus interchangeable, customizable graphics panels, provide caterers and patrons with the unique ability to create a mood and an ambiance for any event.