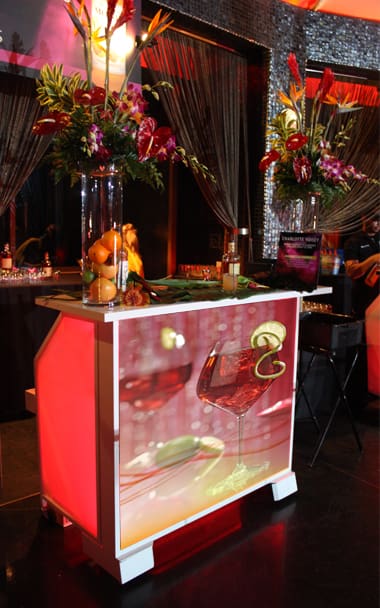 Stylish Portability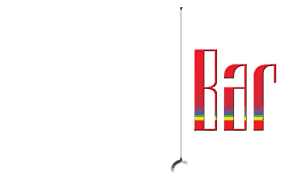 with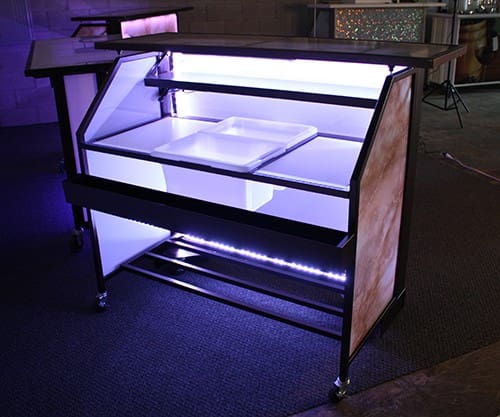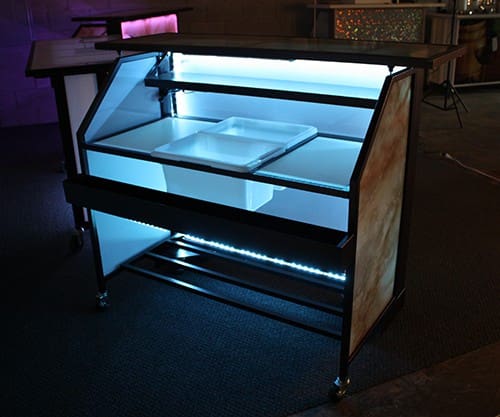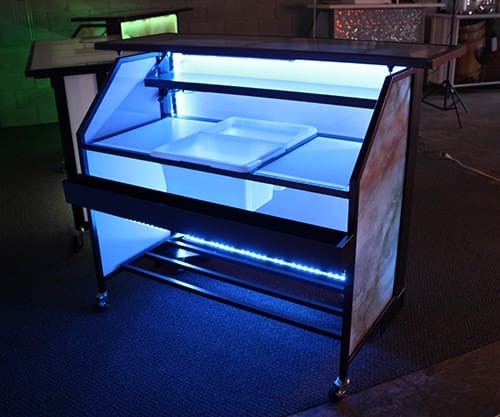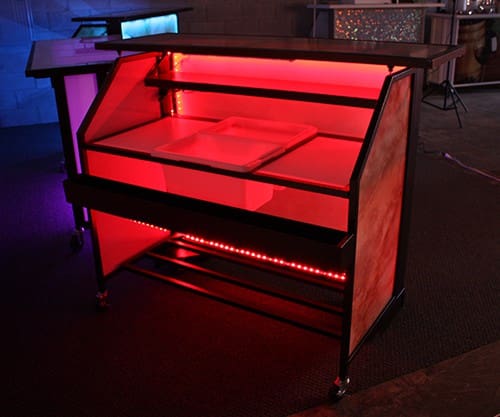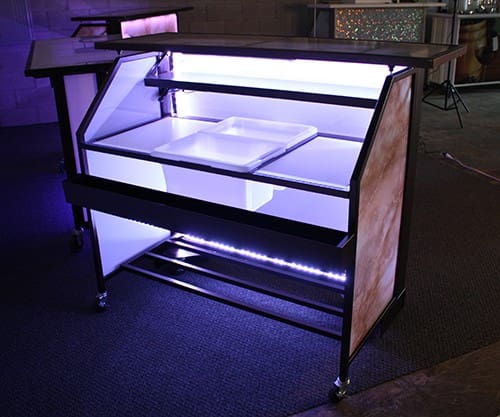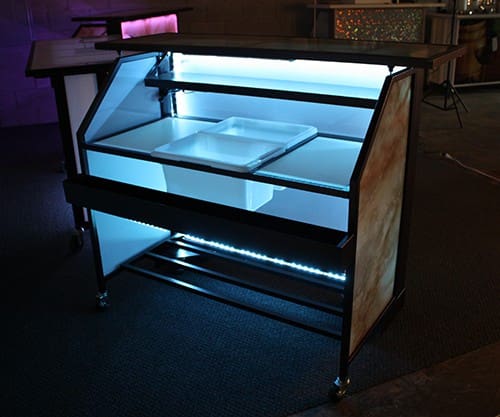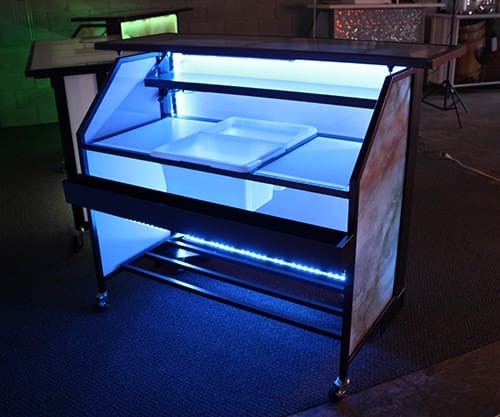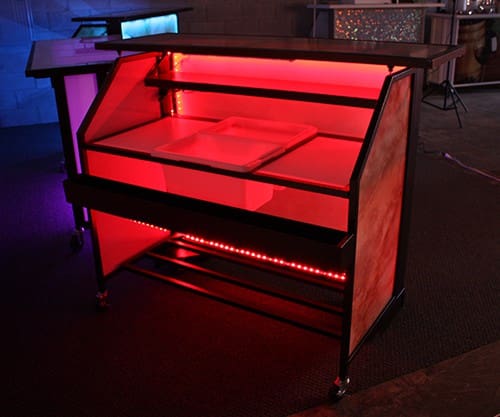 Removable Graphics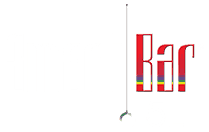 with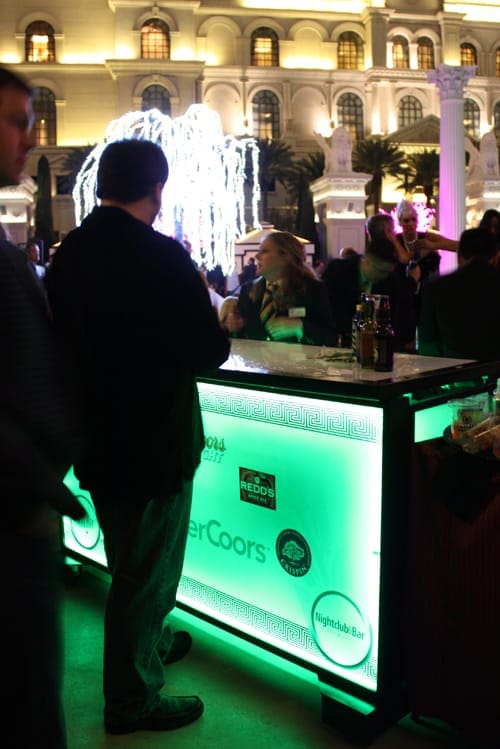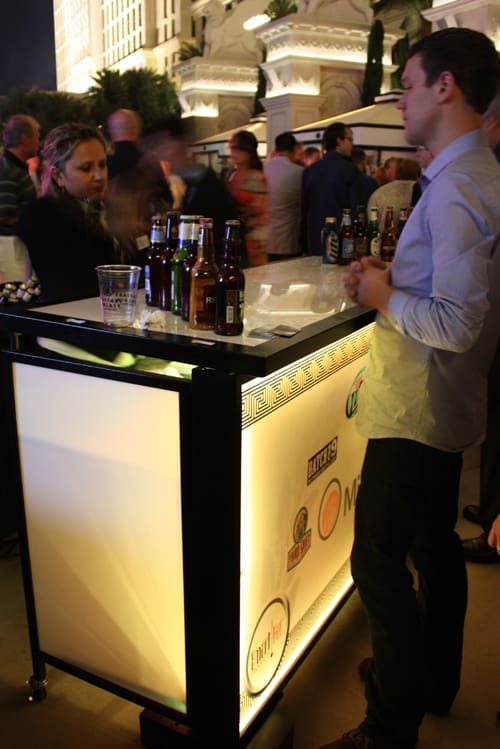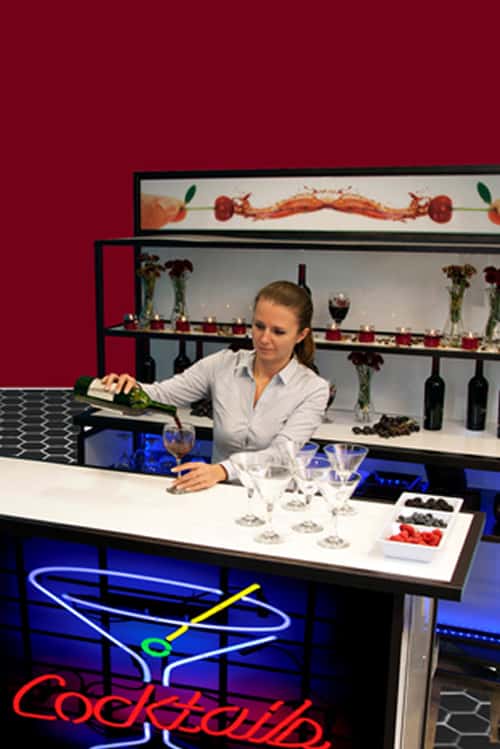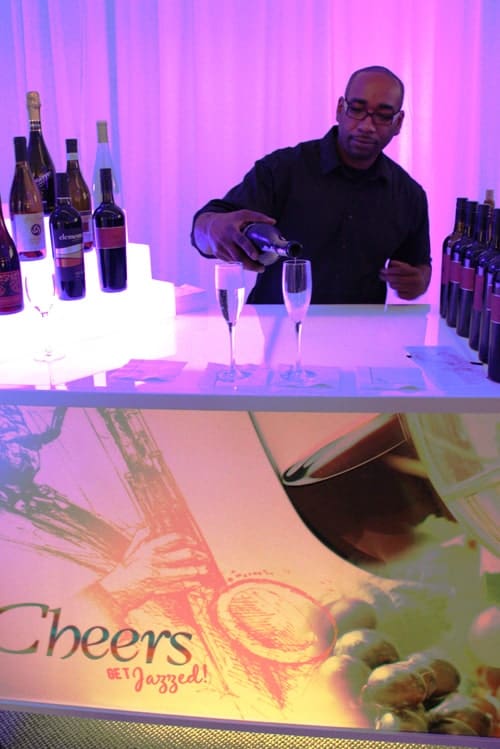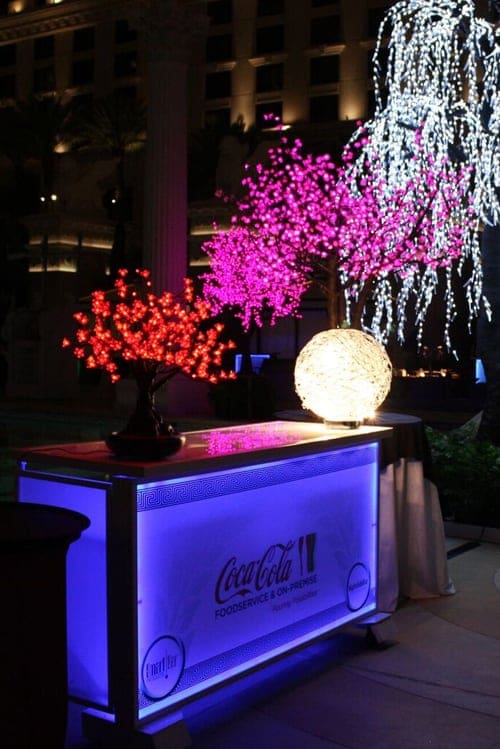 Combine & Expand
with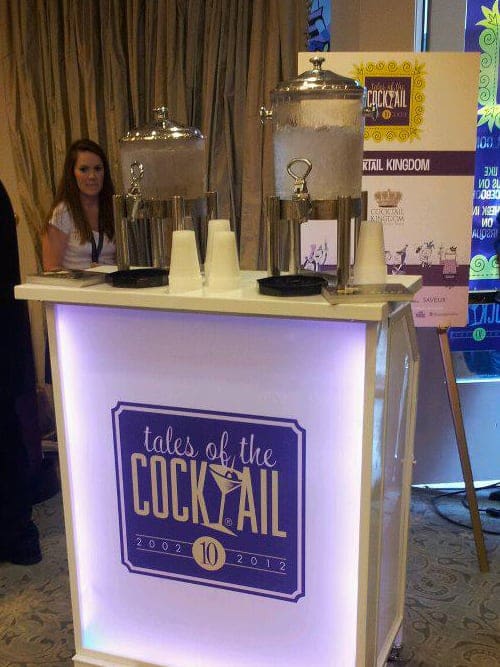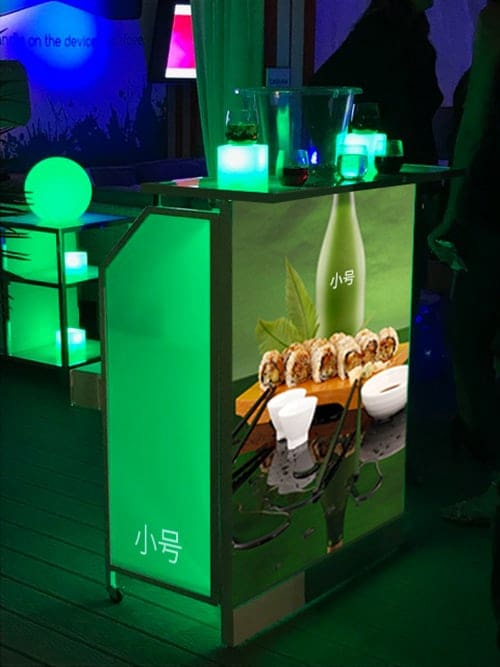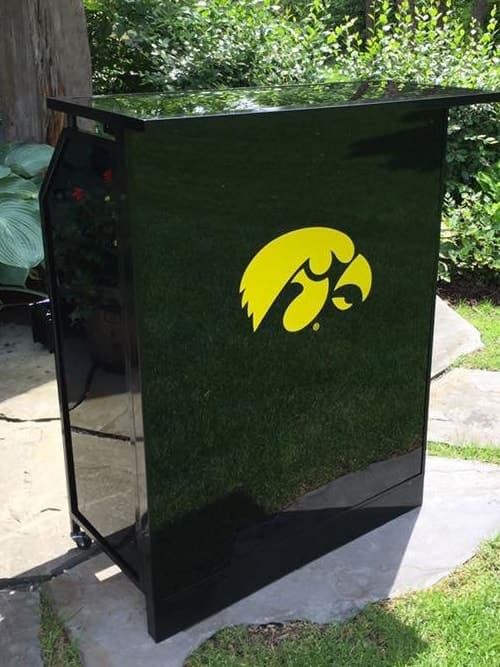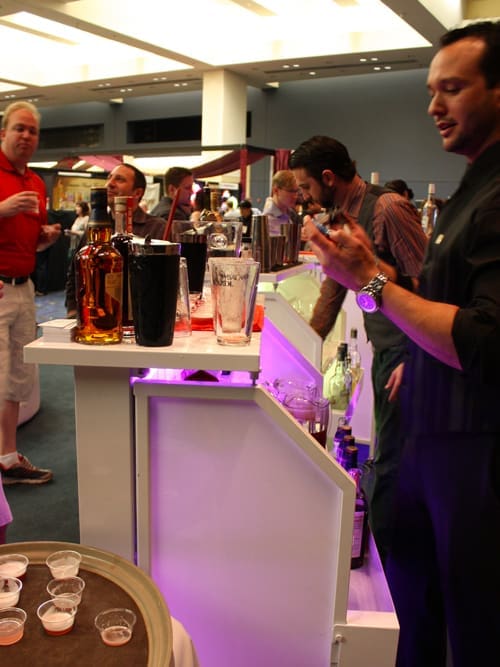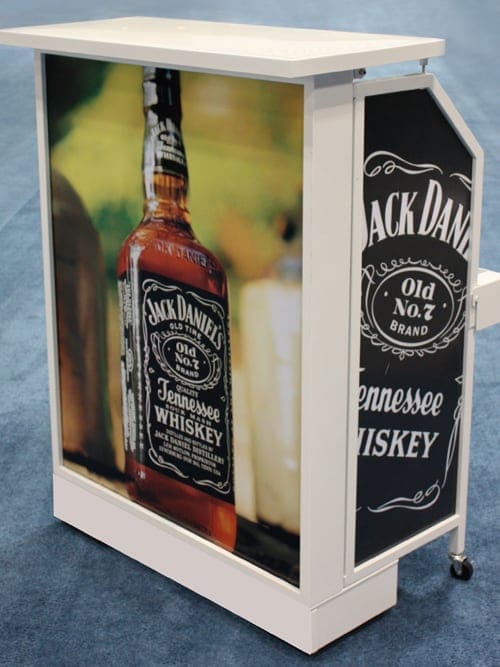 Feature Promotionals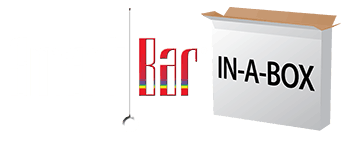 with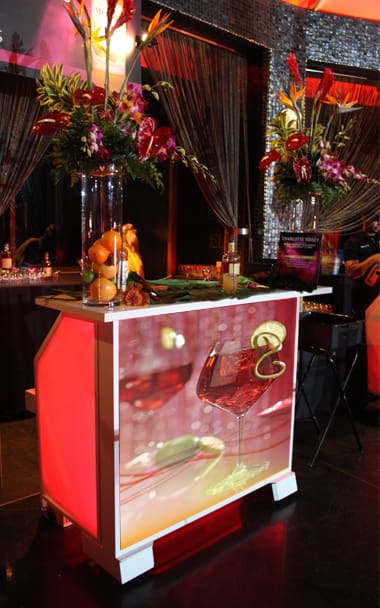 Stylish Portability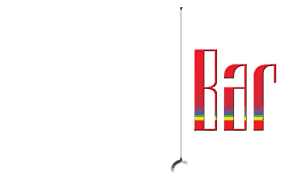 with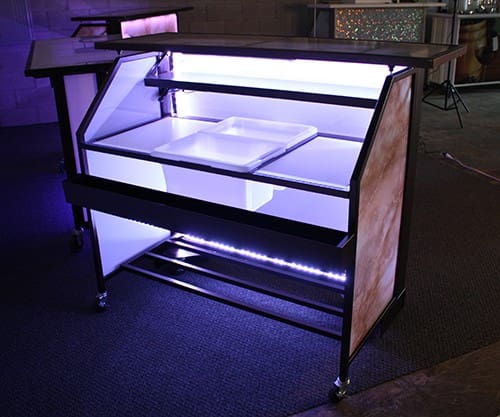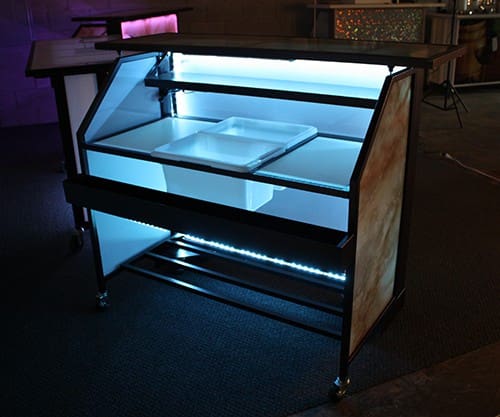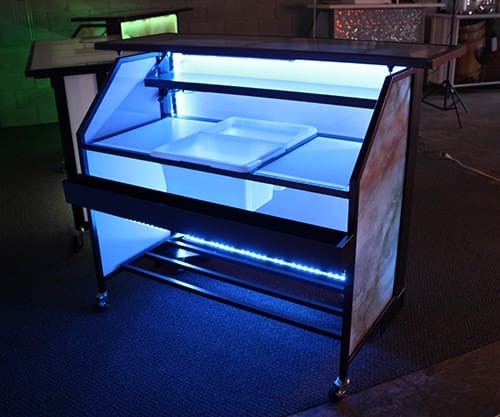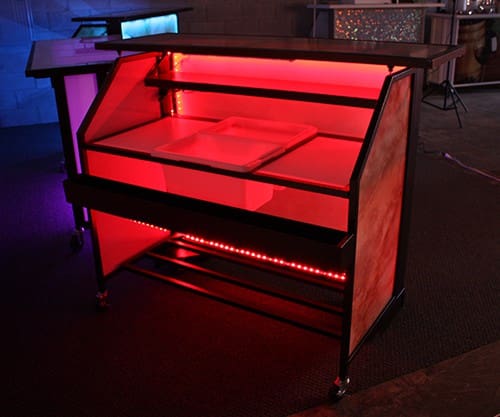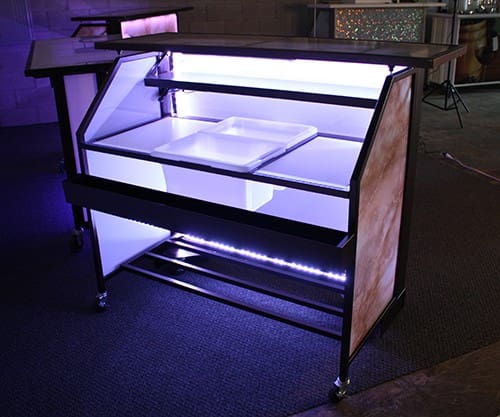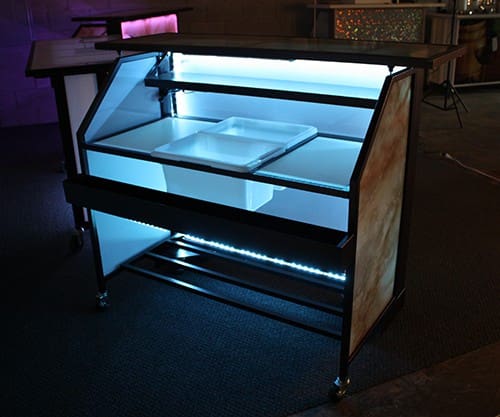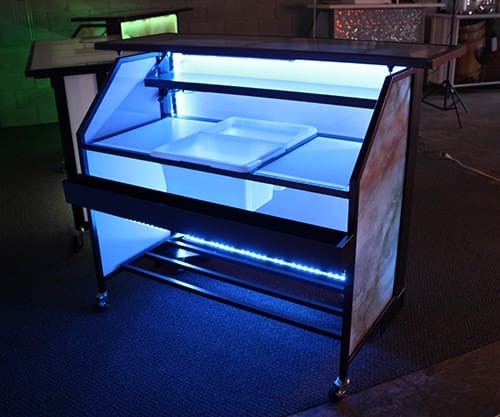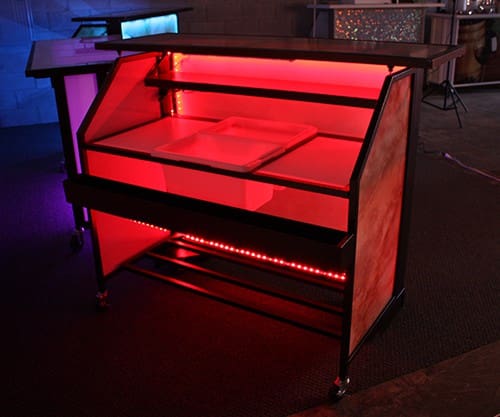 Removable Graphics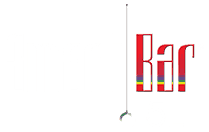 with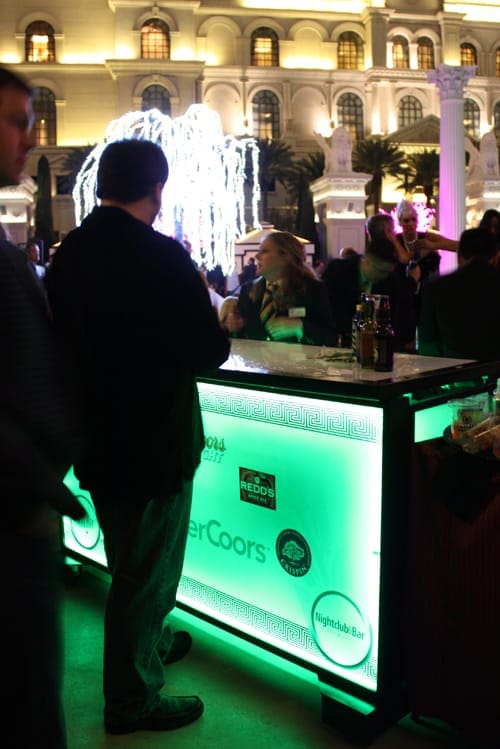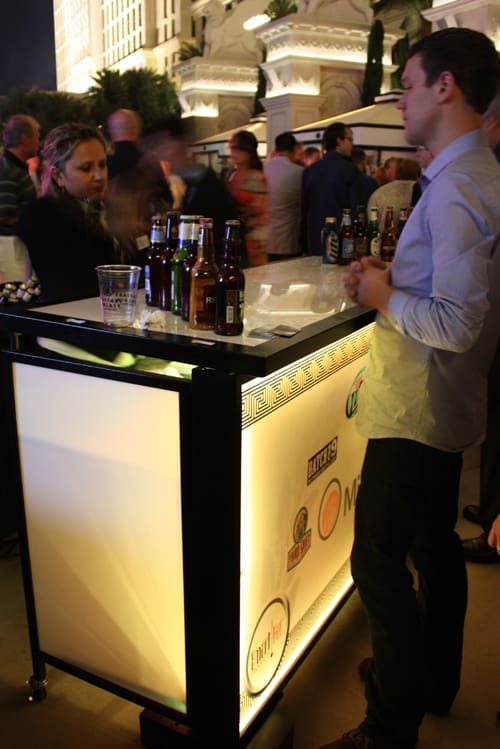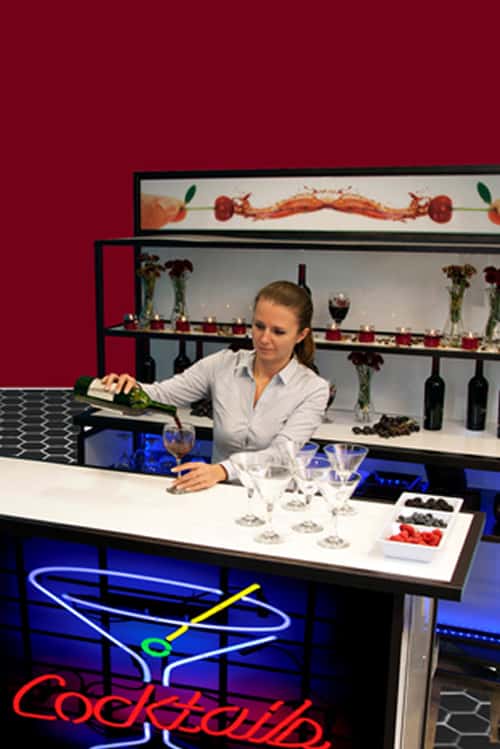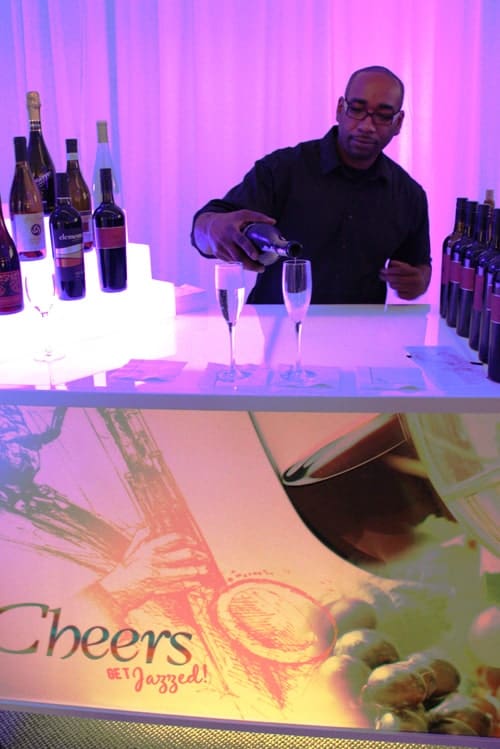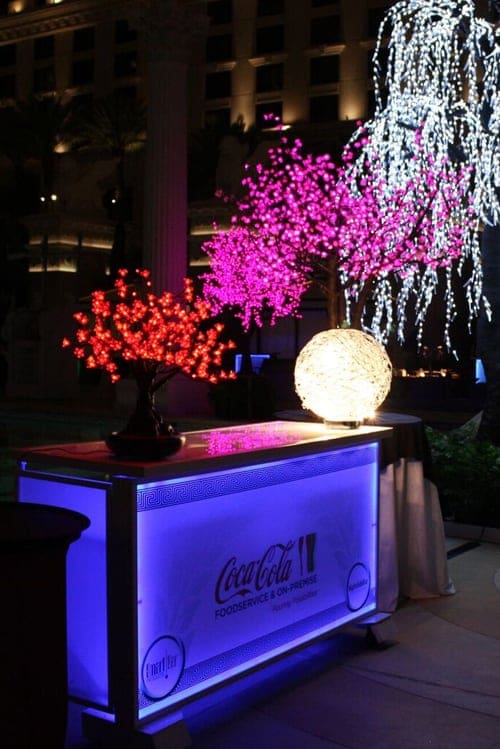 Combine & Expand
with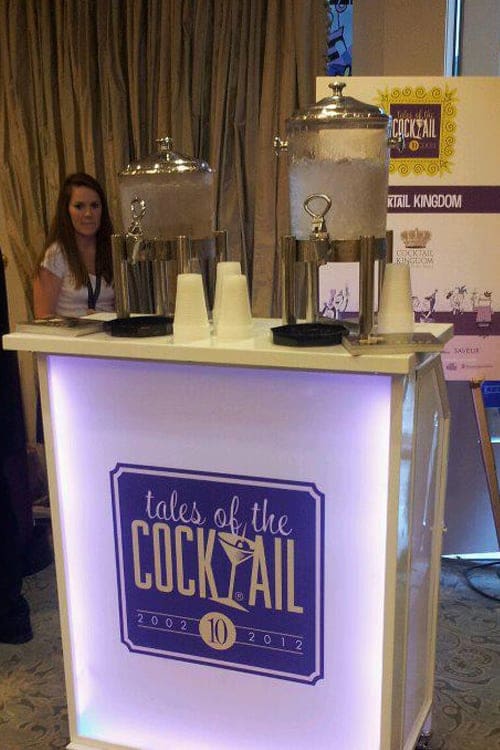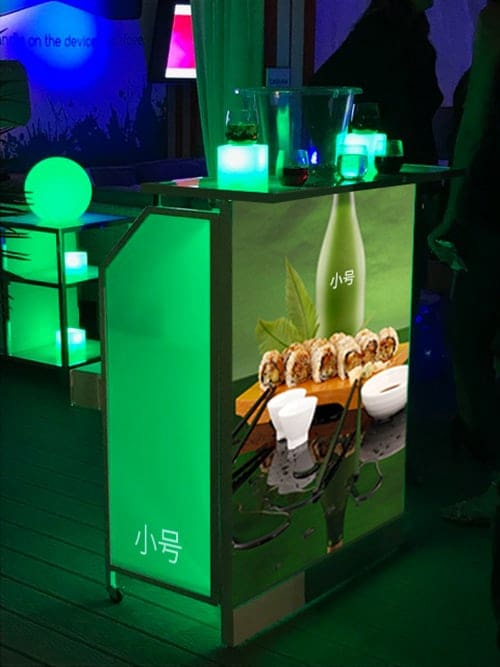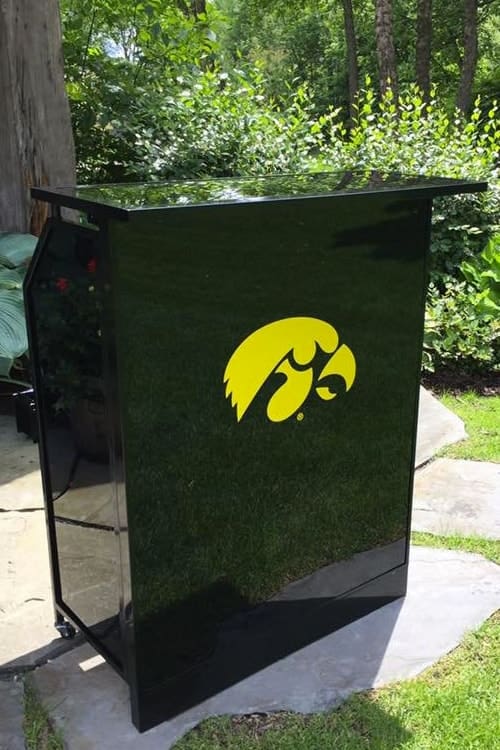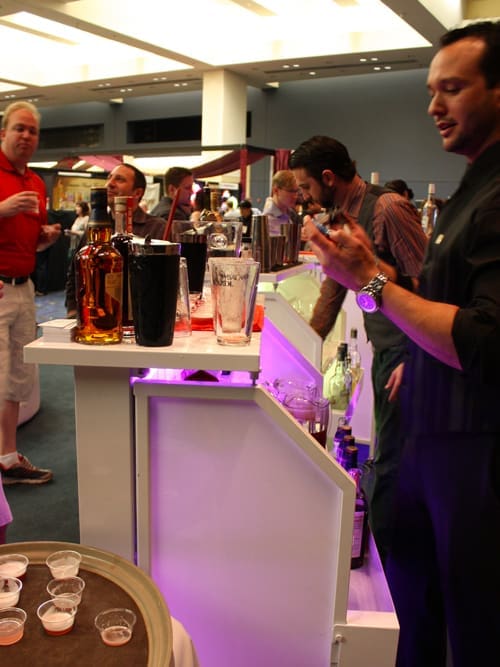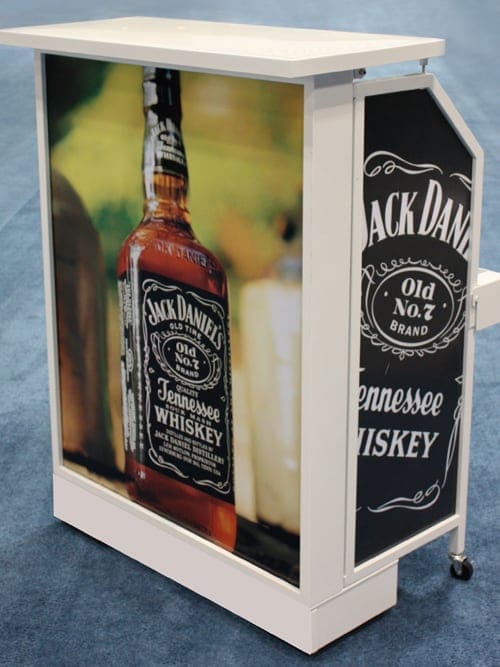 Feature Promotionals
with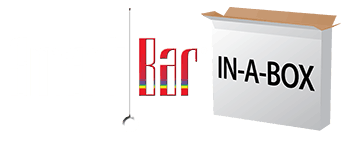 PREMIUM PORTABLE BARS FOR CORPORATE EVENTS, RESTAURANT CHAINS, CRUISE LINES, AND MORE
IT ROLLS! IT FOLDS! IT EVEN LIGHTS UP!
WHY CHOOSE SMARTBAR PRODUCTS?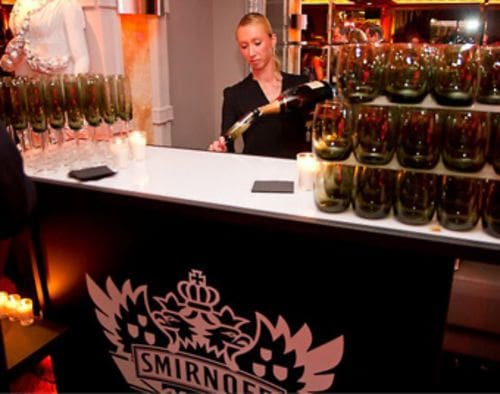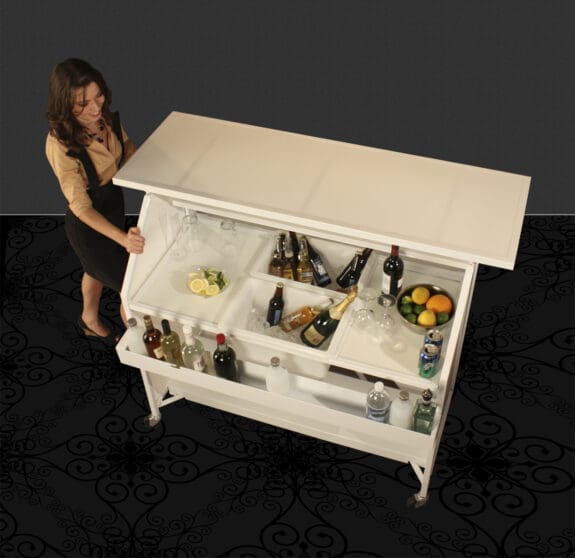 END OF SUMMER 2023 SALE!
BAR-IN-A-BOX
$1,000.00 each for 3 or more
$950.00 each for 5 or more
$900.00 each for 10 or more
(Retail Price $1,300.00 each!)
---
Introducing 2023 distributor discounts for
SmartBar 5L
!
Apply now and enjoy the convenience of worldwide shipping.
Expand your business and offer your customers a top-of-the-line portable bar solution. Discounts start at 3 or more.























































Why SmartBar?

SmartBar Products offers you and your customers a new experience in portable bars for hotels, bartending businesses, restaurants, cruise lines, country clubs, arenas, expo centers, trade shows, and conference facilities. Our portable bars offer not just well-designed functionality but also a truly positive experience for you, your employees, and your valued customers. Additionally, they are all waterproof and weatherproof, allowing for portable outdoor bar setups.

How does it save space?

Every SmartBar Product folds closed to less than 12″ inches, taking up a minimum of valuable storage space.

Is it portable?

Yes! Each SmartBar Product offers the maximum in portability. Our mobile bar setups roll effortlessly by one person with easy and almost instant setup and teardown.

What are the special effects?

Here is where the "SmartBar experience" comes to life. Multi-color programmable, remote-controlled LED lighting with digital effects, plus interchangeable, customizable graphics panels, provide caterers and patrons with the unique ability to create a mood and an ambiance for any event.