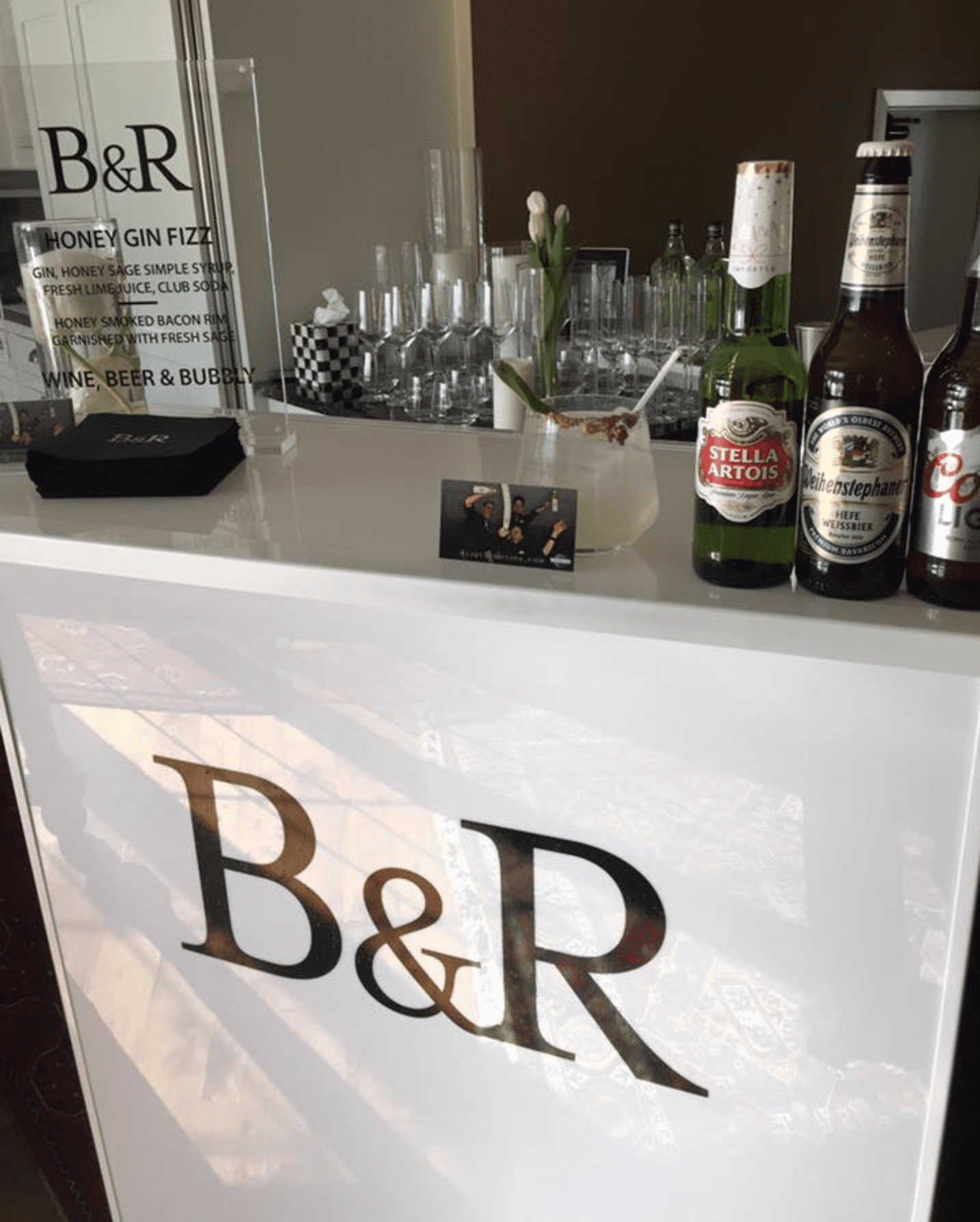 Try something new! Here's a tasty drink recipe from our friends at Liquid Motion, award winning mobile event bartending professionals in Robbinsdale, Minnesota.
B&R
HONEY GIN FIZZ
Gin, Honey Sage Simple Syrup,
Fresh Lime Juice, Club Soda ~
Honey smoked bacon rim garnished with fresh sage
Take a peek at their beautiful website you'll see a SmartBar or two in action!
In 2006, Brian Zachau and Paul Trzcianko co-founded the beverage consulting company Liquidmotion, a sought-after bartender staffing, training, and performing expertise company. The Liquidmotion team, which currently employs a staff of 40 bartenders have performed for a wide range of clients, including Hollywood premiere parties, billionaire's birthday bashes, corporate events, and barnyard weddings. Their corporate clients have included General Mills, Moen, Google, Cambria, Accenture, Port-a-Cool, US Foodservice, Derse, Mohegan Sun, Activision, ReMax and Diesel USA.