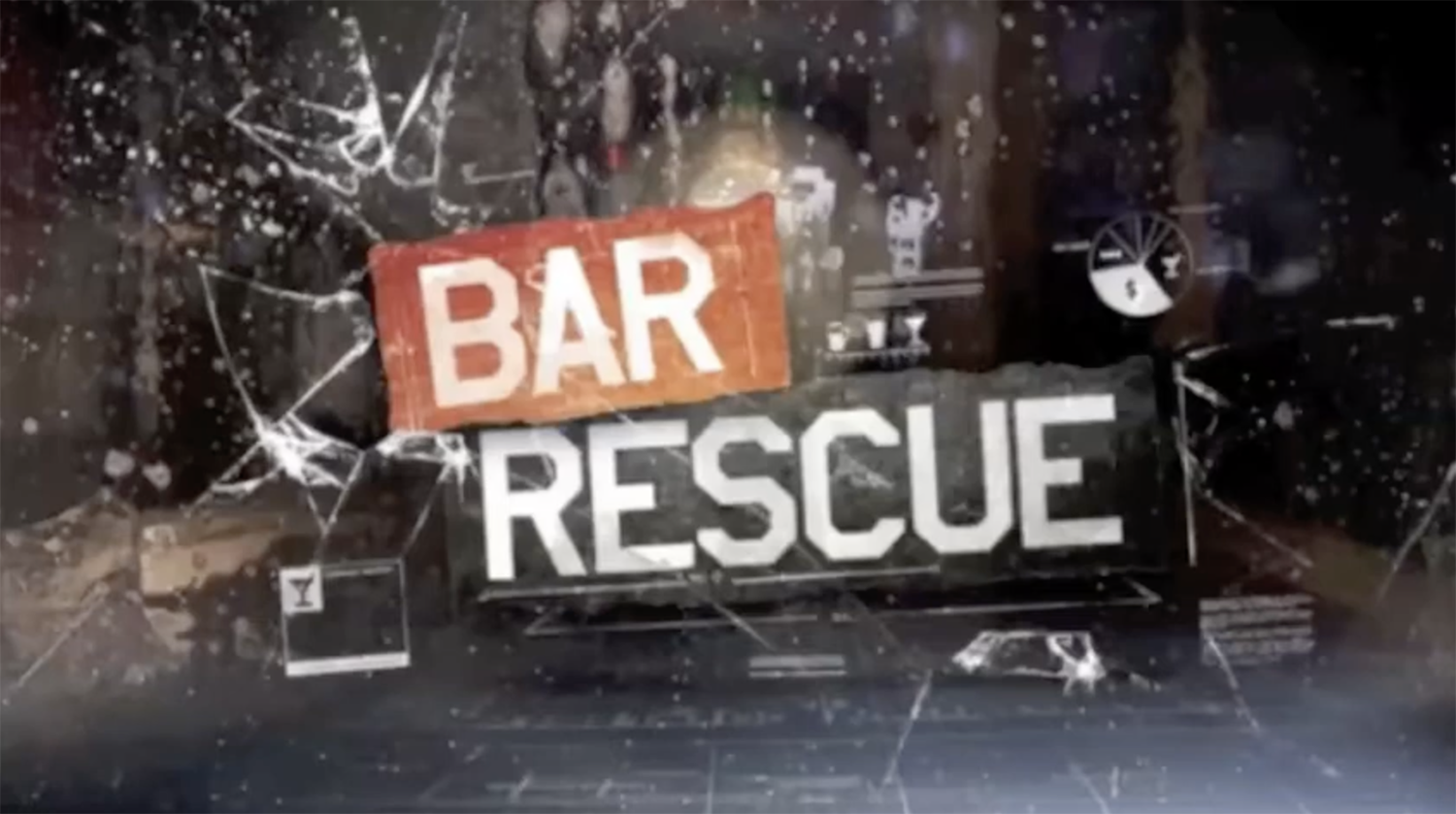 SmartBar Products have been invited by Bar Rescue to be a part of the rebuild of beachfront
restaurant El K'rajo after Hurricane Maria devastated Puerto Rico 10 months ago. Airing tonight
at 10:00 pm on Paramount Network's Bar Rescue with Jon Taffer – be sure to watch and set your
DVR's! The reconstruction will include a SmartBar 5L on the restaurant's roof top.
We at SmartBar Products can certainly appreciate the trials and tribulations that Puerto Rico is
going through. We're honored to do what we can to help El K'rajo move forward with having a
portable bar as part of their new design to help them bring in more profits. Take a look at the
trailer and brace yourselves this episode is sure to move you.
https://www.paramountnetwork.com/press/shows/bar-rescue/
The SmartBar 5L, which is known as the World's Smartest Bar, is an excellent solution for
serving guests mixed drinks (bottled or prepared) shots, wine, champagne… It can be placed
in various locations throughout events or establishments when crowds begin to overflow.
SmartBar 5L is SmartBar Product's flagship portable bar that sets up and tears down in less
than 30 seconds. It folds flat to less that 12 inches. It comes with 2 ice bins, 2 cutting boards,
upper inside folding shelf, a speedwell and a heavy duty protective furniture cover. Its used
by bartenders, caterers, hotels, bars, restaurants, country clubs, event spaces like conference
halls and arenas. It weighs 200 lbs. and is easy to transport by rolling while folded closed or
while its unfolded and already set up.
https://www.smartbarproducts.com
SmartBar Products had also been on a Bar Rescue episode in 2012 where the SmartBar 5L
was used in an establishment that needed a complete makeover and new business approach.
Take a look when SmartBar 5L rescued this bar to help them sell more drinks.
SmartBar 5L's branding and customization options add extra opportunites for owner's to
display graphics on the removable front and side panels to increase advertising visibility
and to match to any room decor. The panels can be switched out at anytime to feature
marketing messages and designs for any event. As for tonight's episode – we're looking
forward to seeing how fitting the SmartBar 5L looks and functions for El K'rajo and wish
them the best of luck in the years to come!